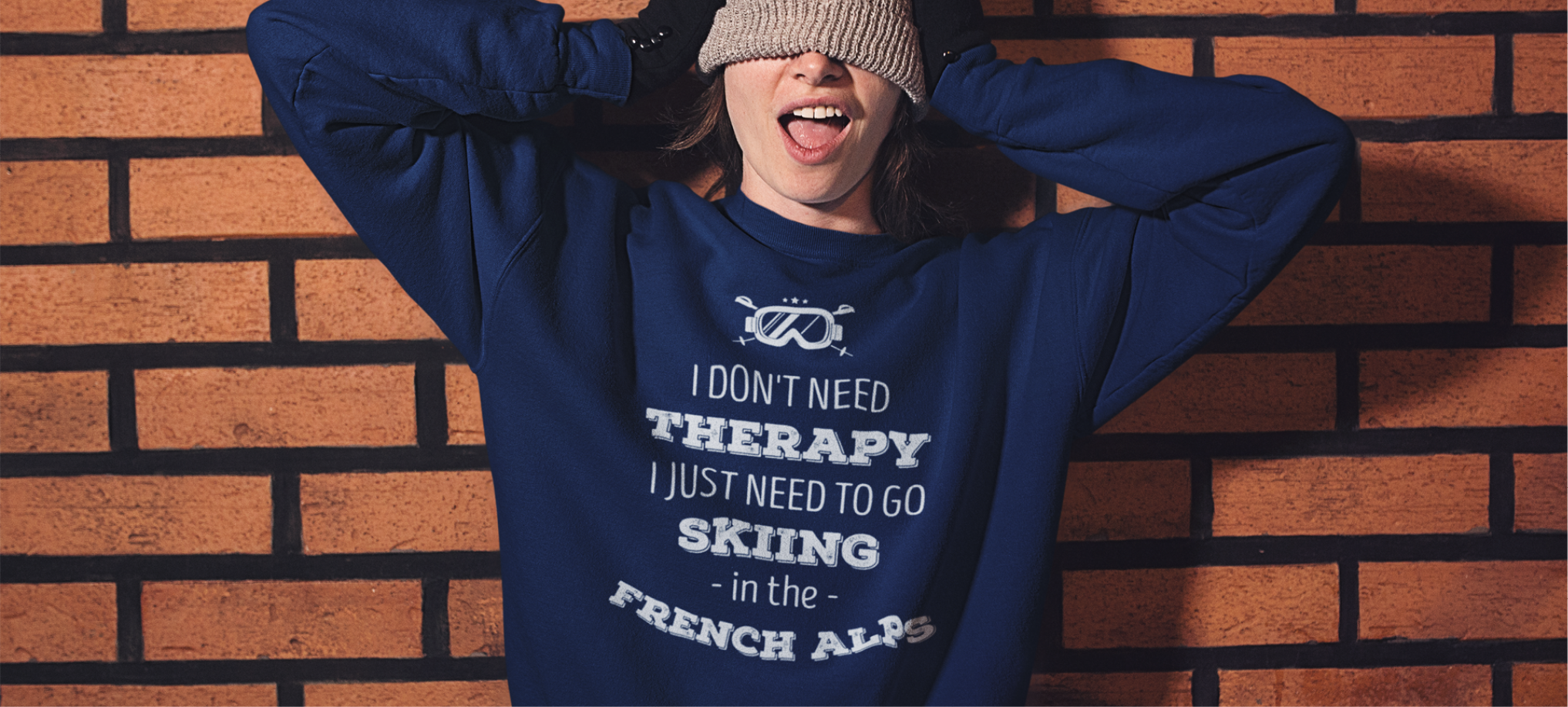 Tips, Features, Micro-Niches … All you need to boost your winter sales!
We are halfway through January and we wanted to remind you why it's important to ramp up your sales for the rest of the season!
Selling opportunities never end, and we thought that you might need some guidelines in order to launch successful campaigns on our platform. Valentine's Day definitely represents the biggest selling opportunity for these months, however, you can find other inspiration to target your international customers. So, jump on board and happy sales!
Launch new campaigns related to Winter Sports
If you are already despairing about the end of the Holiday Sales and you think that you have to wait until spring to find interesting and profitable niches … well, you are definitely missing a special event for many Europeans and Americans: winter break! In fact, many countries such as France, Germany, Netherlands, Switzerland and Sweden (some of the most active e-markets folks!) are going to enjoy school holidays in mi-February/beginning of March (depending on the regions and local administrations).
Best selling Winter Sports designs in 2017
As you have clearly noticed, these holidays don't concern the southern countries (like Spain, Italy, Greece and Portugal). The question is: what are central and north-Europeans going to do at the end of February? And where? The answer is simple: most of them will go skiing or simply enjoy some French air and mountain views.
Here are the top 5 European countries in terms of skiing participants in 2016, according to a
Statista study
:
1 - Germany
-  14.6 million
2- France
-  8.6 million
3 - United Kingdom
- 6.3 million
4- Poland
- 4.9 million
5 - Italy
- 4.9 million
Here are some of the popular keywords to explode your sales:
sweaters/hoodies
,
ski
,
mountain
. Here are some of the best selling design ideas launched on our platform last winter :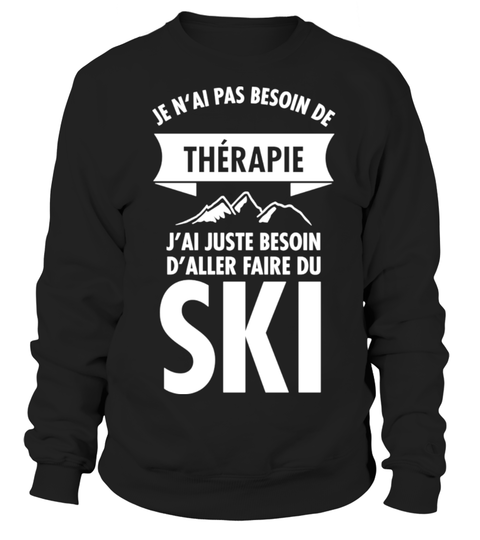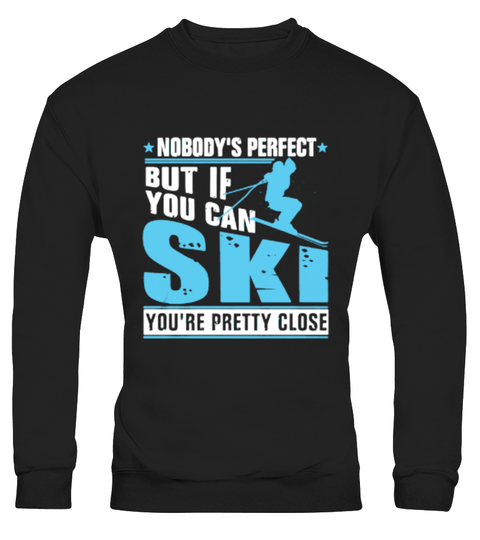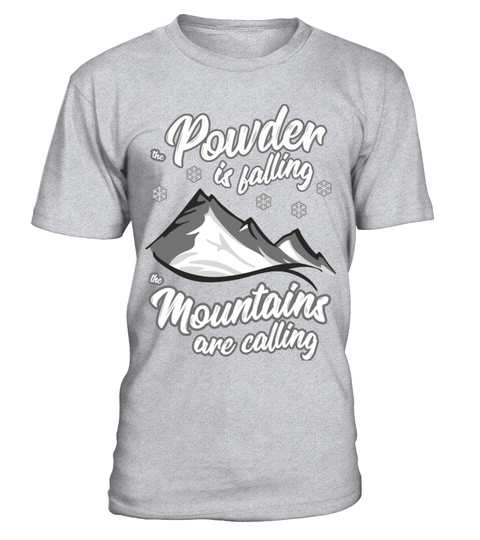 Winter sports : Sub-niches you should explore
Do you think all the profitable sub-niches are already taken? No way, just take a look at this non exhaustive list!


Launch long sleeves apparel for Winter Sports
Mountain, snow, cold breeze … Yes, we strongly believe that the preview of your campaign should be a hoodie or a sweater! Bear in mind that these products are in the top 3 of our best selling items so we would call that a safe bet. Check out the colors available and the suggested prices in USD and EU.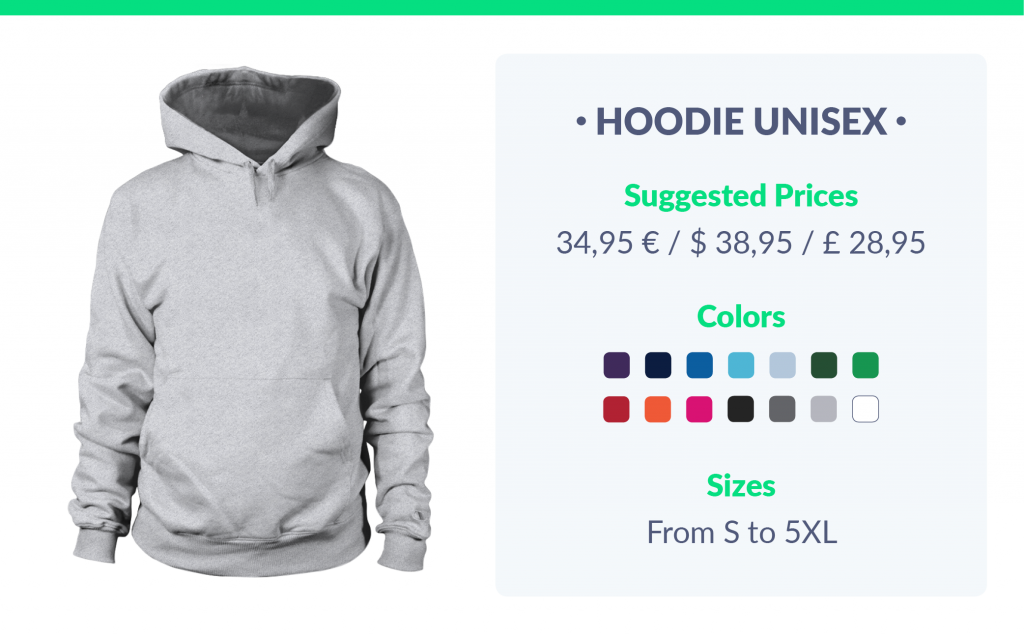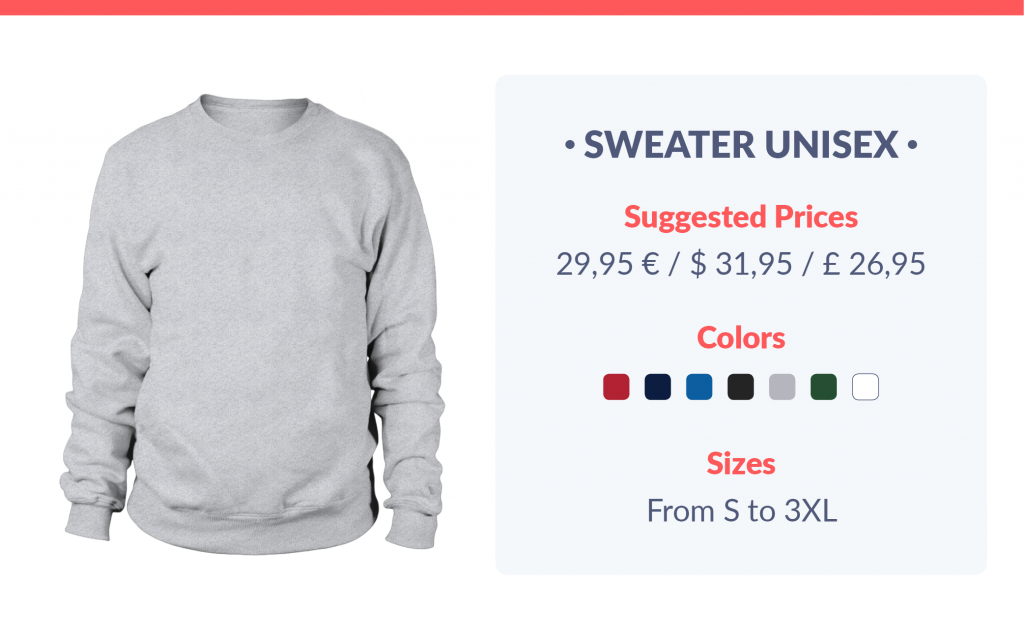 Take into consideration the dates of the Winter Breaks in Europe
Before Launching your campaign, bear in mind the following Winter Breaks dates in Europe : your customers should receive their apparel at home before their Winter Break, so be prepared to launch your campaigns in advance.
Winter Breaks in European Countries
(click on the country to see the winter breaks)
SWEDEN
FRANCE
GERMANY
NETHERLANDS
BELGIUM
DENMARK
SWITZERLAND

Try "Back to the Gym" Niches Campaigns
We know: Thanksgiving, Saint Nicholas, Christmas, New Year's Eve ... endless family dinners, Christmas cookies, days spent laying on the couch in front of the fireplace … For most of us, it's time to get back to the gym, as we desperately need to save ourselves from all that pesky guilt this festive season... Yet, the "sport" niche is one of the most exploited (and profitable) and these designs work pretty well in the post-festive season (especially if declined into funny slogans).
Best-selling "Back to the Gym" designs in 2017
As mentioned above, it's not easy to be competitive and original when it comes to the the sports niche. You definitely need to find your style, and social media communication is one of the key-elements towards a successful business. As verified by our Marketing Team, the best selling items were showcasing funny slogans and jokes about the "sporty" lifestyle.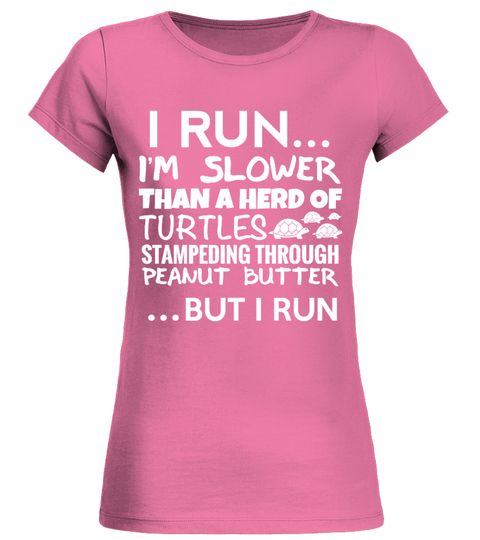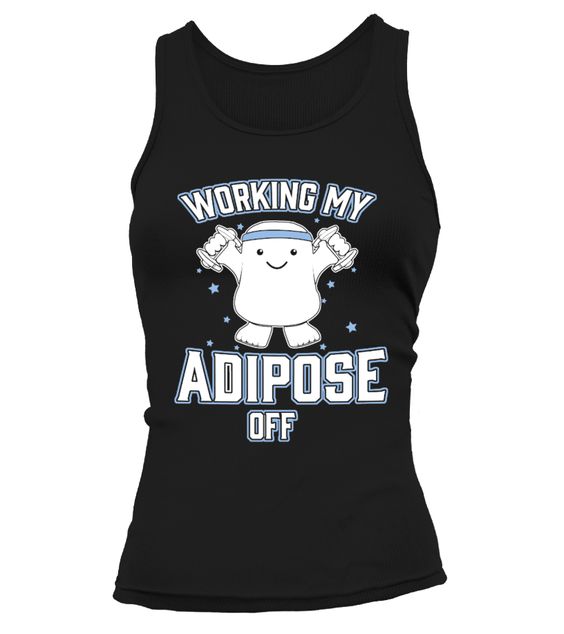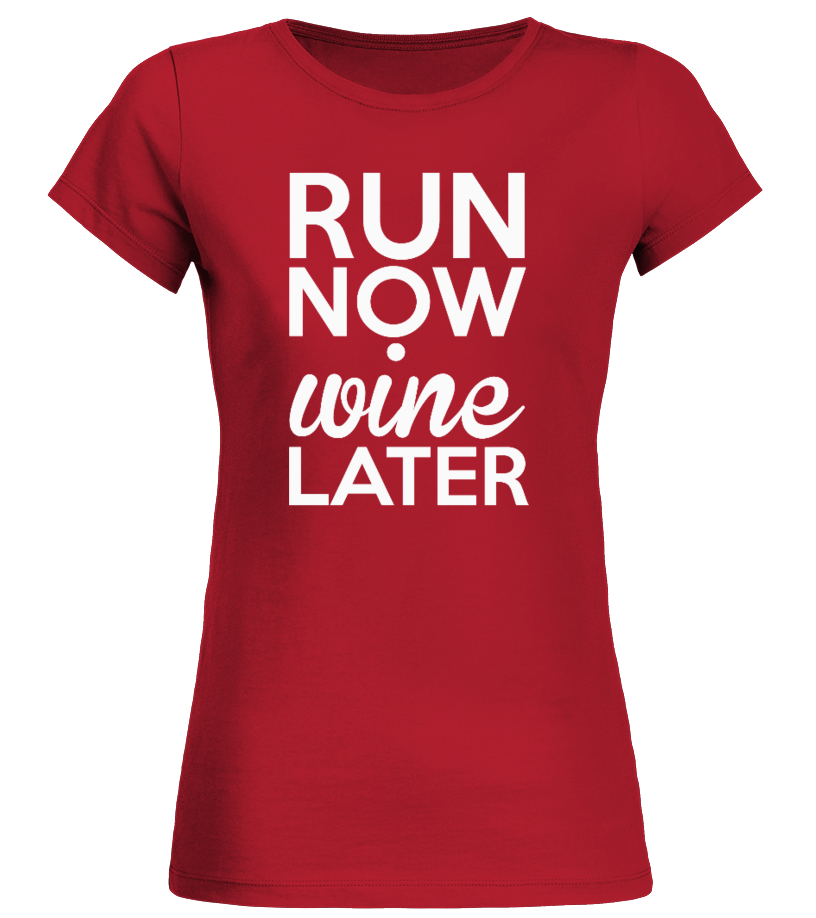 What about combining the "sport" niche with another one? Just to mention a few examples:


alcohol  "Just another BEER drinker with a running problem",


family "Some grandmas play bingo - real grandmas play VOLLEYBALL",


food "I RUN so that I can eat CUPCAKES"


job "Born to RUN - forced to work: CIVIL engineer"


"Back to the Gym" sub-niches to explore
Nearly every niche market out there that is profitable is saturated, including the "sport" one. But look at the silver lining: even in a saturated market, you can find a way to get the word out there about your site/product. Concerning the sub-niches, there are infinite opportunities! (please note that you should avoid the most popular ones as they are already used a lot)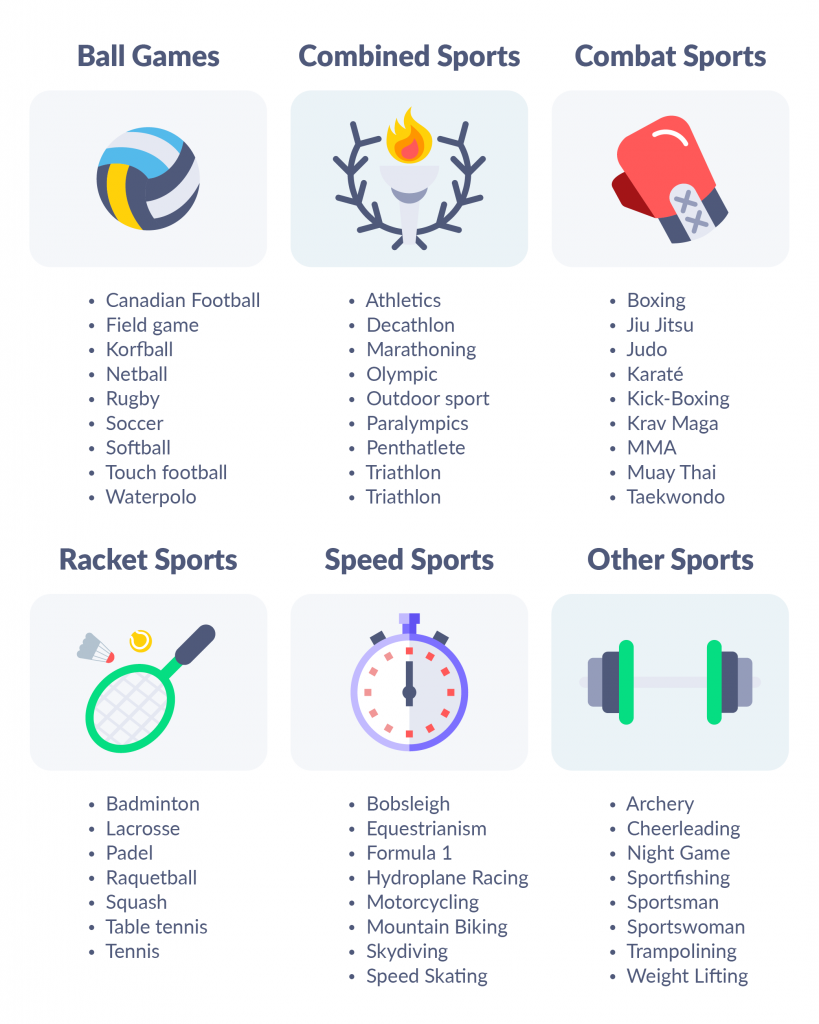 Promote your "Back to the gym" campaigns on Tank Tops and T-Shirts
Your target will definitely need some sportswear, so what's better than a T-shirt or a tank top? Besides, we remind you once again that - no matter the season or the country - the unisex T-shirt is still the best selling item! And it's available in different styles and colours. Check out our recommended prices for both T-shirts and tank tops.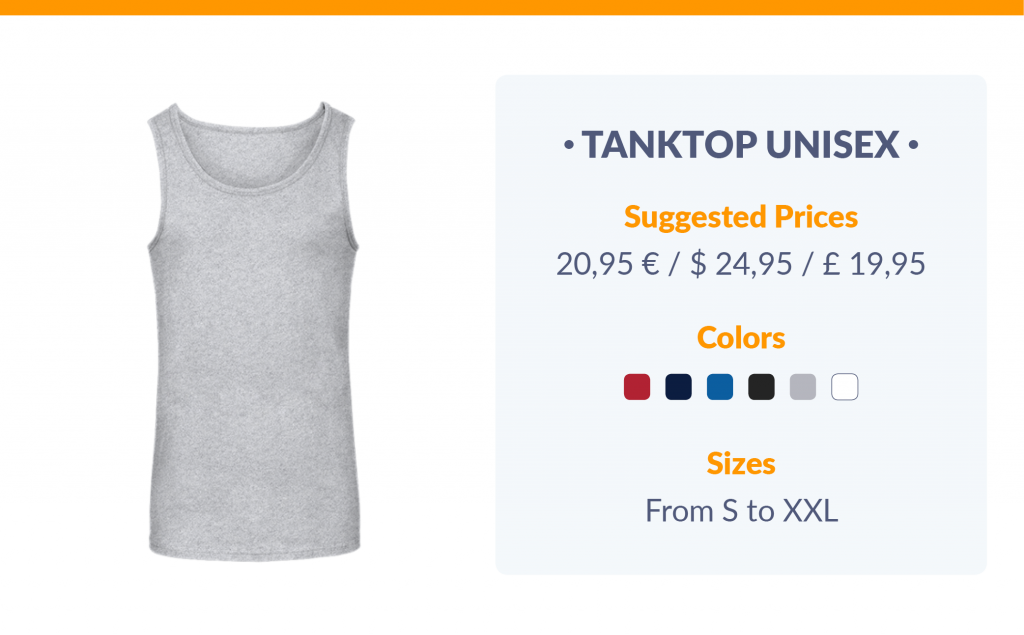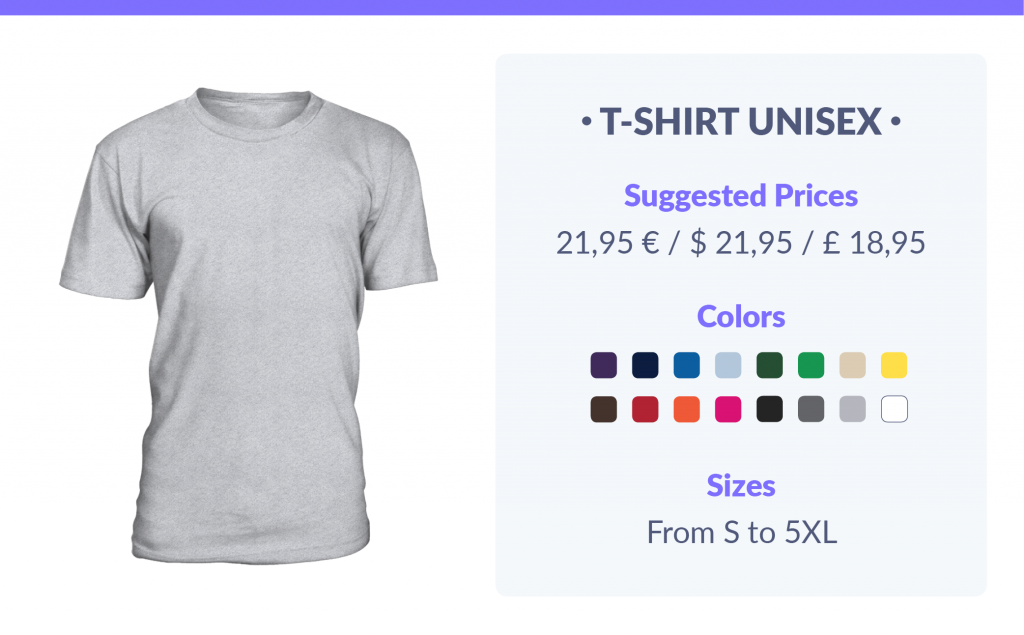 Link your campaigns to sports events
Save the dates! The beginning of 2018 is offering some of the most important sports & running events, check the list of worldwide marathons coming  in the following weeks.

Don't forget to launch your Valentine's Day campaigns
We know, we have already talked about all the sub-niches and designs possibilities in order
to scale your sales for Valentine's da
y. However, we would must stress once again that Valentine's Day is not only about "lovers". Indeed, it's the day for "love" but love goes beyond the traditional definition of "marriage" , "couple"...
First of all, do not forget the Singles Appreciation Day as well as LGTB community as a target. Then, you should also consider that lots of people are looking for gifts for their family members or friends. Therefore, if you are launching a "Valentine" collection on your store, do not forget to target these audiences in order to broaden your selling opportunities!
Tips and features to boost your Winter campaigns
Take advantage of the "Multiple Customization Tool"
Most of you have already discovered the latest update of our "Customization Tool", which is definitely going to rock your business: your buyers will be now able to add up to THREE customised texts to your designs. It means that you will be able to offer them the chance to create a 100% exclusive product, that special gift they were looking for this Valentine's Day. This upgrade will definitely improve your customers' experience and boost your conversion rate.
>
Watch our tutorial
and try it out NOW!
Optimise your campaigns' SEO
Last but not least, we strongly suggest you to optimise your campaigns through some SEO friendly practices.
Title of the Campaign


Use the keywords of your designs (the shorter the better)


Recommended number of characters : 40


Do not add expressions like "Limited Period", "End soon"


Do not specify the type of product



Campaign's description
We recommend that you use the following keywords that, according to SEO specialists, will increase your conversion rate:
gift, special, t-shirt, customized apparel, custom, customizable, printed, printing, high quality, humour, design.
Your products description shouldn't be too long as well: write a maximum of 500 characters. Keep it simple, short and effective!
Now, you have all the tools and sub-niches ideas you need to create new winter campaigns and boost your sales! You just need to create the first of a long list of successful campaigns!