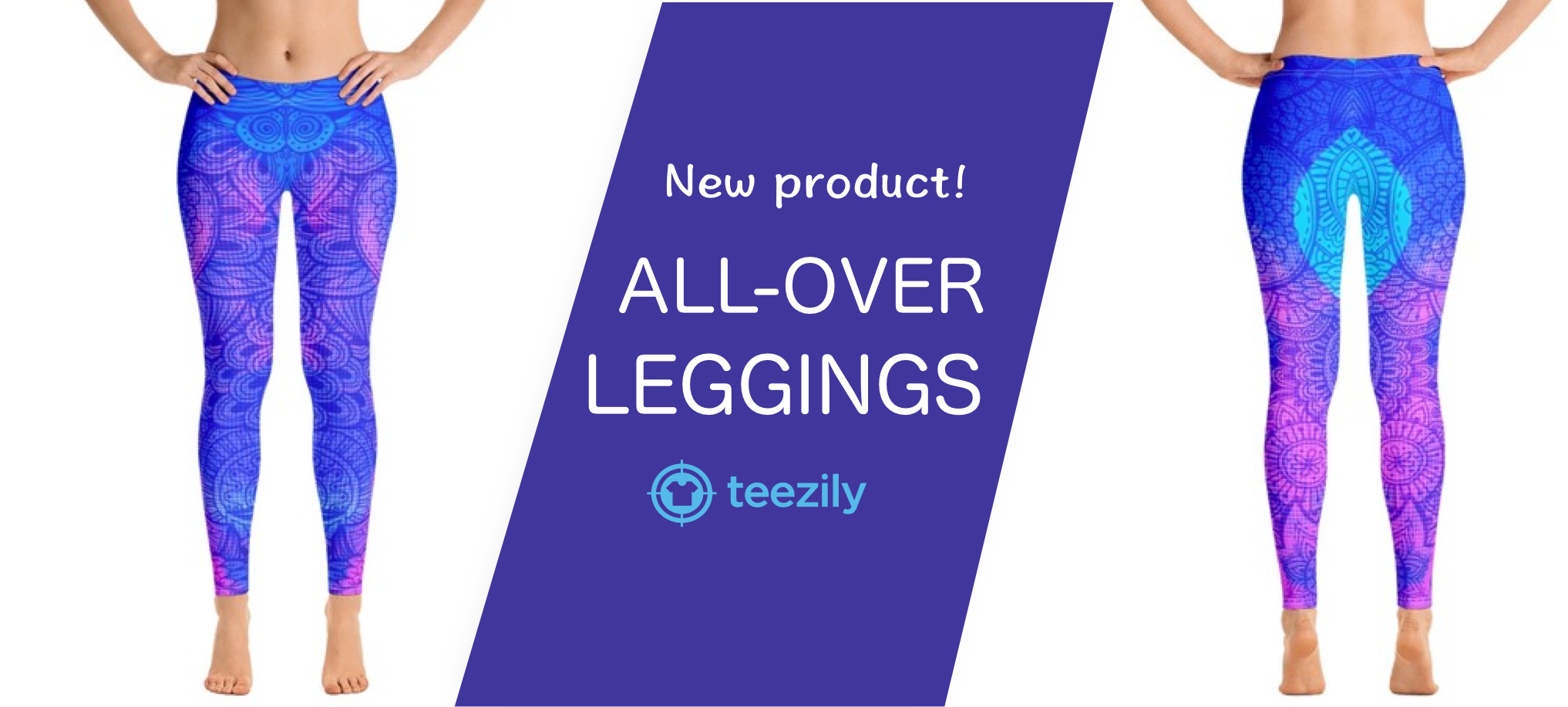 5 Gift Ideas for International Women's Day : Custom Leggings, Wall Prints & more
If you feel that your marketing plan is a bit empty after Valentine's Day, keep in mind that another fantastic event is just behind the corner, and it's an international day (therefore you can target customers for all around the world). On the
8th of March
we celebrate the empowerment of women and we urge for gender equality. On this day we recognize women's achievements and and we acknowledge their contribution to the human society. Indeed, we strongly suggest you to include custom products about "Girl Power" and "women empowerment" to your e-commerce stores and campaigns. Which product you can find on Teezily that are perfect for
International Women's Day
?
International Women's Day gifts don't have to be posh or luxe – it's about surprising your favorite ladies and letting them know you are grateful to have them in your life. Check out these following ideas and discover which products you can personalize on Teezily with nice slogans about gender equality, achievements of women and inspiring quotes. Or you can just find a nice and trendy design and sponsor your special creations on your social media with the relevant hashtags #internationalwomensday #womensday #IWD2020 #EachforEqual (2020 campaign theme) and so on : check them
here
.
Here Are Some Key Women's Day Gift Ideas for Your Print On Demand Campaigns
Custom Women Leggings
Women love clothes, sports wear and yoga. They also like to express their charming personalities through colorful and stylish apparel. What is better than a pair of
custom all-over print leggings
as gift for women's day then ? You can pick an exciting t-shirt design and upload them on leggings or opt for a nice geometric pattern illustration. Do not hesitate to create funky, colorful custom leggings for women because you want to offer to all the sporty ladies a unique apparel (something nobody will have at their yoga or zumba classes!).
Custom Women Leggings have just been released on Teezily and our sellers became crazy about them. Being an all-over print product, they offer infinite customization opportunities. Furthermore, with a choice of three sizes and their amazing fabrics, these printed leggings are incredibly versatile and have a range of uses, from sportswear to daily fashion. Definitely an outstanding gift idea of Women's Day!
Custom Jewelry
Every woman is attracted to jewelry. Gift here a piece of jewelry and see the joy on her face. What makes them even more special is to offer them a limitless choice. How? By promoting
custom pendants and custom jewelry.
Choose a simple but elegant design, a sweet quote or a romantic picture and -above all- do not forget to give your customers the possibility to add a personalised text on their necklaces!
Since their
launch in 2017
, custom necklaces have been one of the best selling items of the Teezily's catalog. Engraved pendant, custom or square shape, gold or silver: every buyer can find the product of their dreams, and they can also add a custom text to your creation.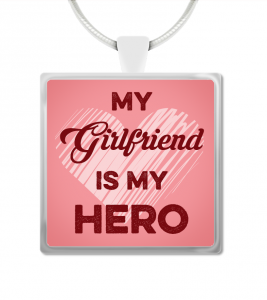 Custom Wall Art
Women are really passionate about home decoration and nice designs accessories. Some men out there are looking for a very special gift for their ladies, something that can leave them breathless and make them really happy.
Wall prints
are an excellent idea to celebrate women and they can be realised in three different materials: acrylic prints, forex prints, metal prints.
Custom Wall Art is another update of the Teezily platform and it is meant to be a success: we ensure high printing quality and excellent materiales. Furthermore, these wall prints can be fully personalised: your customers will be able to add the name of their favorite lady to wish her a Happy International Women's Day and even a nice photo. Give your buyers the opportunity to print a special memory and add custom Wall Art to your #EachForEqual campaigns.
Custom Sherpa Blankets
Netflix & Chill became everyone's motto. Raise your hands if you have ever turned down a night out invitation for staying at home on your couch watching a tv show. Pizza, popcorn, a glass of wine, your cat next to you, candies… what else? A super soft
custom micro-fleece blanket
of course! Offer your special women a nice blanket with a romantic poem or a stylish design. Sherpa fleece blanket are a great home decor idea as well, so do not hesitate to find an elegant design that can be personalised by your customer.
Custom Sherpa Blankets have been a must of this Fall / Winter Season as they are easy to personalize and a really exclusive product. We fully believe that our ladies will highly appreciate a micro-fleece blanket with a personalised message or image. Whether you need some design inspirations, do not forget to check on Pinterest the latest trends.

Custom Mugs
Personalised mugs
are a classic: everybody loves them and we all have coffee mugs in our kitchen. Hence, this product represents a budget-friendly gift for international women's day: print an hashtag about women empowerment or a girly design and add custom mugs to your e-commerce store. Bear in mind that it's vital to offer multiple options for all budgets, and mugs can be also a great gift ideas for colleagues and friends.
If you are participating and sponsoring international women's day campaigns, we recommend you to create a special collection called "women's day" on your e-shop. It will be easier for your customers to find what they are exactly looking for. Also keep in mind that products about women rights and feminist slogans can be sold in any time of the year, as the niche "feminism" is one of the trendiest one. Custom Mugs for are an essential item not only for International Women's Day, but all over the year!
Conclusion
Many Women's Day gift ideas only confuse a man who wants to buy something special for his beloved ladies. The internet is full of gift. But some gifts stand out with their usefulness and attractiveness for women. Think about create something unique, highly personalised and you will definitely boost your sales during the first week of March.