Selling Necklaces with Teezily
While new products represent another opportunity for you to maximize your profits, they also bring with them certain logistical challenges. For a successful business, it is important to understand that every product cannot be promoted in the same manner. For instance, a design that has proven to be extremely successful on a T-shirt may not work the same way in case of a mug: the surface area for graphics is different, the text may need some adjustment according to the shape, and there is whole another story about the color scheme. Which is why it is pragmatic to go over certain pointers before adapting your existing campaigns or launching new ones to the new products.
1. Get your facts right
Incomplete or false knowledge about the products that you're selling can be extremely detrimental to your business. In case of necklaces, make sure you know that they come in round and square shapes and your customers have the possibility to get a gold or silver plating, as per their preference. Getting the basics right will not only help you in writing better descriptions for your products, but will make you a seller that your customers trust.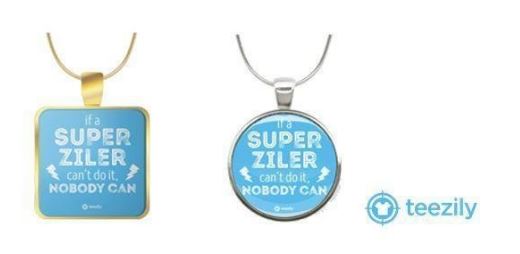 2.  Find your niche
While necklaces make for a trendy accessory for both men and women, the latter makes for a larger target audience. Keep yourself updated with the latest events with the Teezily sales calendar and spot the events that could use the necklaces a gift idea for women.
People also tend to buy necklaces as gifts, so themes that express love towards family, friends, pets, etc. have a better chance of ringing in the sales. Also, while they may work extremely well on T-shirts, you might want to stay away from funny designs on necklaces. You can also look up some ideas on Google and Amazon by searching for "round pendant niches".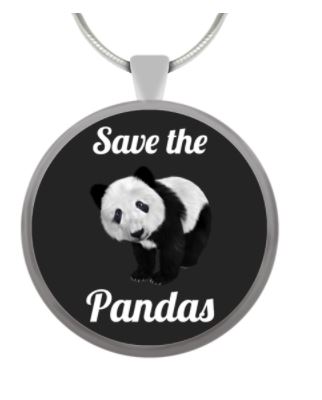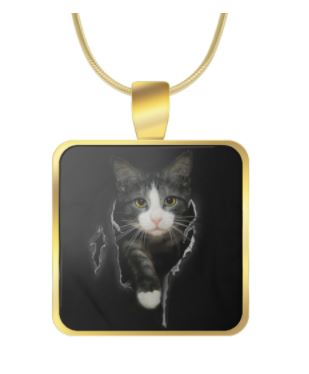 3.  Selling Price
Striking the right balance with the selling price goes a long way in defining the success of your campaign. The price cannot be too low so that you don't get a reasonable profit, neither can it be so high that the buyers dismiss it as overpriced. To start off, we suggest you to keep the selling price for necklaces around 19 euros.
4.  Design
In case of necklaces, your creative designs have a canvas that is radically different from a T-shirt or a mug. It's much smaller in size, and the shape doesn't allow for long texts or huge images. To make your design legible, keep the text short and go for bold designs.
Your designs could also get that extra edge if you manage to exploit the plating colors to your benefit. Black backgrounds for your design have known to work well as they present a nice contrast with the silver and golden frame color.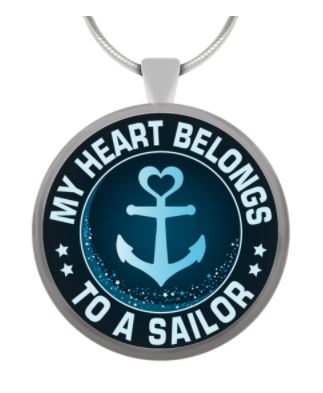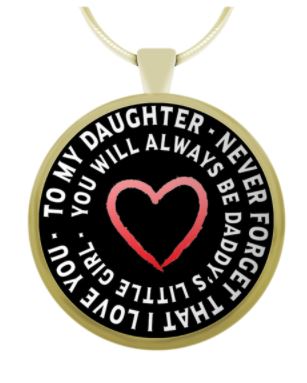 5.  A picture is worth a thousand words
A product image is one of the major factors that helps potential buyers make a decision. Make sure that your product image is clear, and of a good quality. With online platforms like placeit.com, it is now easier than ever to make your images look professional.
So, what are you waiting for! Get Teezilin' with these necklaces now!