Teezily is going GREEN! New products are out



" We cannot become what we want by remaining what we are " 



The Teezily family strongly believes that perfection is the key to success, that there are and always will be unexplored avenues, which is why the team is more than delighted to embrace change. During these three years we have reserved a number of surprises and have launched revolutionary updates for you, and today we are proud to announce that our offer is expanding to... 10 new products for your customers! BOOM!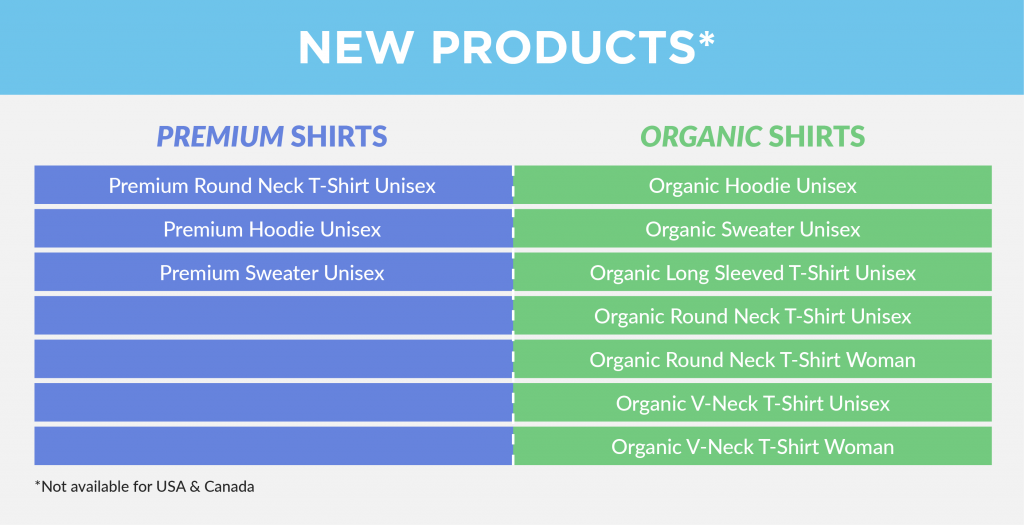 Your German and Scandinavian buyers will be very pleased to know that you can now offer them products that are organic and of premium quality. We are committed to creating good-quality, long-lasting, sustainable, and environmentally friendly products. Furthermore, you will be able to create separate campaigns containing only organic & premium products: it's win-win strategy. Your customers will be happier, we will produce eco-friendly items, and your sales will explode. Teezily is going green!