Prepare your campaigns for the January Sales
Take advantage of the upcoming January Sales season to promote your personalized products on Teezily.
The opportunities to conquer the market do not end altogether with Christmas parties and the gift rush. Indeed, in many countries, the sales period begins directly after Christmas Day. We have collated all the dates and best practices to create and promote successful campaigns for the January Sales in Europe and the USA.
When do the January sales start in Western countries?
Contrary to their name, January sales don't always start in January, sometimes they start right after Christmas, depending on the country. Check our infographic to know when to start promoting your campaigns for the January sales in Western countries.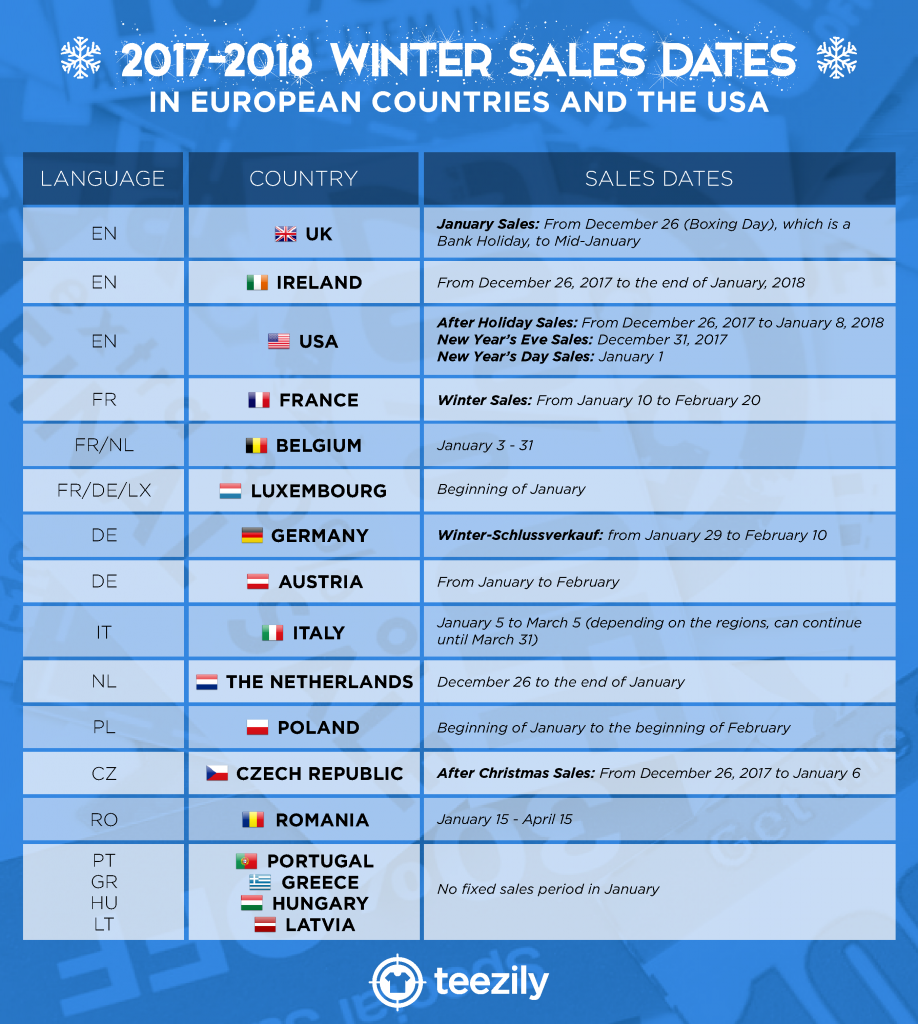 To increase customer brand awareness, create your own online store
To strengthen your brand awareness and image, create your own online store on Teezily. You can use your own domain name or buy a new one, personnalise your branding with your logo, banner, social media, categories and personal references.
This will help your buyers identify your creations, and share them with friends who might be interested. Also, consider adding a special banner for this promotional period, highlighting  the fact that users will find a special deal on your store!
Watch our video how to setup a DNS Store on Teezily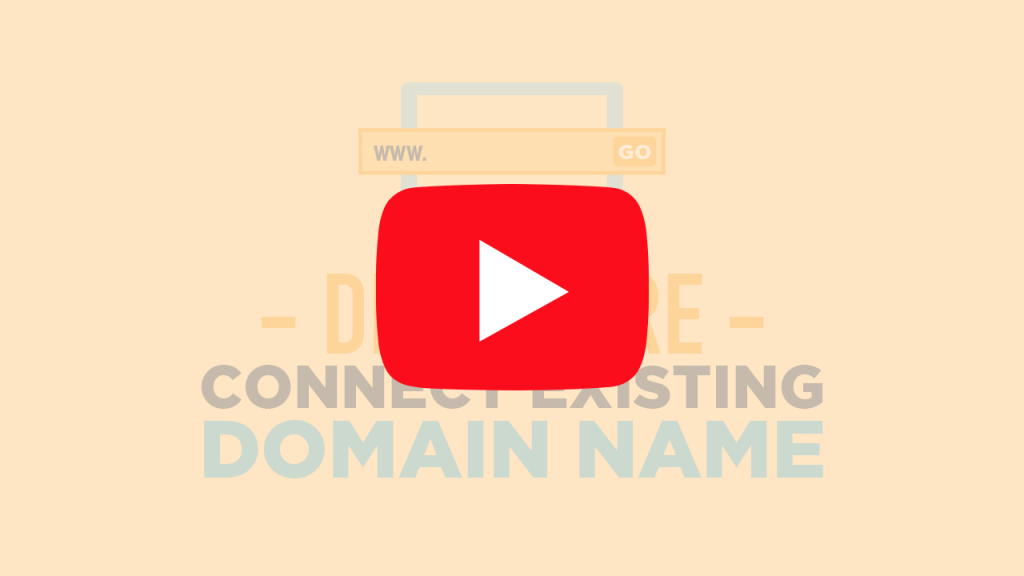 Choose which of your campaigns will be on Sale
You may not want to apply discounts to all of your campaigns.
You can use different marketing strategies :


Promoting the campaigns that sell less and keeping the same price for the most successful campaigns.


Picking amongst your most successful campaigns to attract people on your store, and therefore increasing your average cart value by attracting them with complementary products on sale.


You should also
diversify your catalogue
by offering a full range of products depending on your target. With Teezily, you can personalize apparel such as T-shirts, hoodies, and sweaters but also skaters, sneakers, and accessories such as necklaces and mugs.
Try to focus on campaigns meeting seasonal trends
. Even if some products are definitely evergreens (like sweaters and hoodies for example), every season has its own trends. This fall/winter was all about baseball jackets and colorful sneakers (especially in the US market)...
If one strategy doesn't work, you can still change it during the sales period. As you already know, testing is key to succeeding in this industry.
Set Up your Promotion Codes on the Teezily Dashboard
That's pretty obvious: people are looking for the best deals and the cost/opportunity ratio is fundamental at this time of year. Therefore, you should set up a discount on our Teezily Dashboard. How? Just check our video tutorial, it's easy-peasy!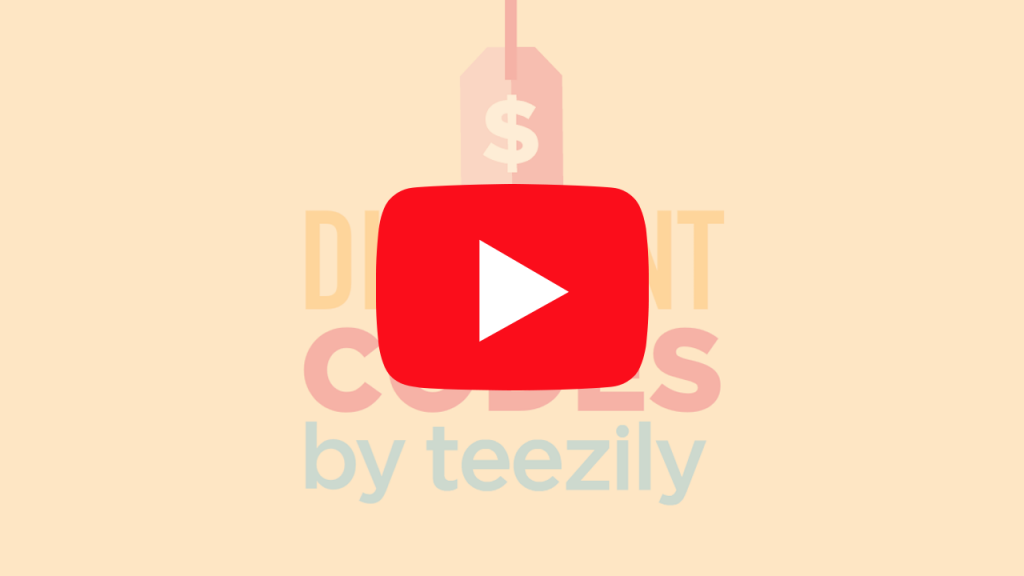 Use "Compare at price" promotions
This game-changing feature will literally boost your sales because it aims at influencing the buyers' purchasing behaviour. The "Compare at price" creates an immediate sense of special, limited-time offer and invites a quick checkout click. Again, you can set it up directly from your dashboard.
1/ Edit your Campaign >
2/Go to the Add/ Edit Product section >
3/ Put a Selling price (discounted price ) and a Compare at price (Initial product price )
Share your campaigns to your community on Social Media
Instagram became the social network of the year and taught us (once again) that pictures are a powerful marketing tool. To make your ads unique and to differentiate them from your competitors, we suggest adding a product picture, a selfie from a client or a "behind the scene" photo. Always invite your happy clients to share with your community pictures of your creations … customer loyalty is the key to becoming a trusted and wise seller. Be an active part of your success!
Increase the value of your advertising on Facebook or Instagram
You should keep in mind that classic advertising won't be enough anymore because competition is getting harder and buyers are looking for special purchasing opportunities. In other words: you need to create a unique offer.
In order to be sure that your customers won't find a more interesting bargain, increase your ads value on strategic campaigns during your sales period.
Now, you have all the keys to run successful January sales campaigns on Teezily!