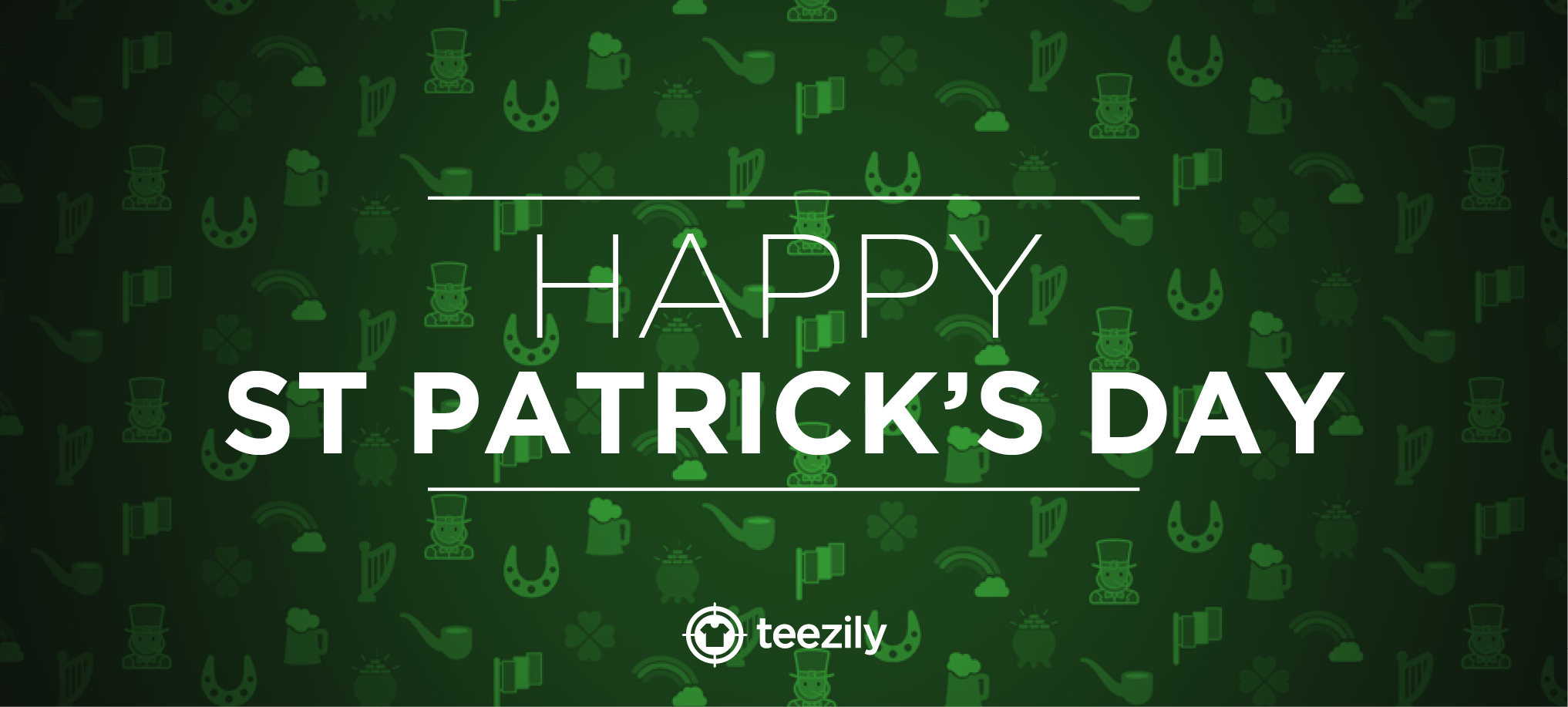 Learn all about Saint Patrick's Day and boost your sales!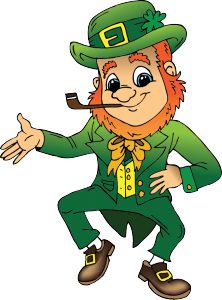 Dear Zilers, 
Saint patrick's Day
 is coming up and like every year, it is celebrated on
March 17th
. Although it is originally a religious holiday, nowadays celebrations involve lots of 
Guinness
… and 
green outfits!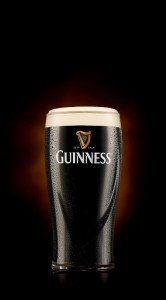 St. Patrick's Day provides an excellent opportunity for you to boost your sales since this originally Irish holiday is
celebrated all over the world
, especially in places that have Irish diaspora such as Great Britain, Canada, the United States of America, Argentina, Australia, and New Zealand.
E-MARKET FACTS


Ireland - In 2016 the Irish spent approximately 2 billion euros on international websites.


Great Britain – In 2015, 80% of internet users did their shopping online.


Canada – In Canada, consumers tend to turn to the internet mostly for clothes and books.


USA – In 2016, 77% of internet users bought products online.


Argentina – The Argentinian ecommerce market is experiencing growth and therefore providing new opportunities.


Australia – 4 out of 10 Australians buy at least one product online every 4 weeks.


New Zealand – 86% of daily internet users made an online purchase in 2013.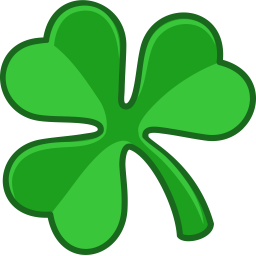 Other characteristic symbols — in addition to the color green — are the 
leprechaun
 and the shamrock (see picture), so don't forget to incorporate them into your designs! Furthermore, you can make your designs and campaigns more noticeable by using keywords such as  
drinking
,
beer
,
Irish
,
Ireland
,
St. Paddy's Day
or making a play on words with Irish last names like
O'Connor
or
O'Donnell
.  
So get to designing dear Zilers! Boost your sales for Saint Paddy's Day!