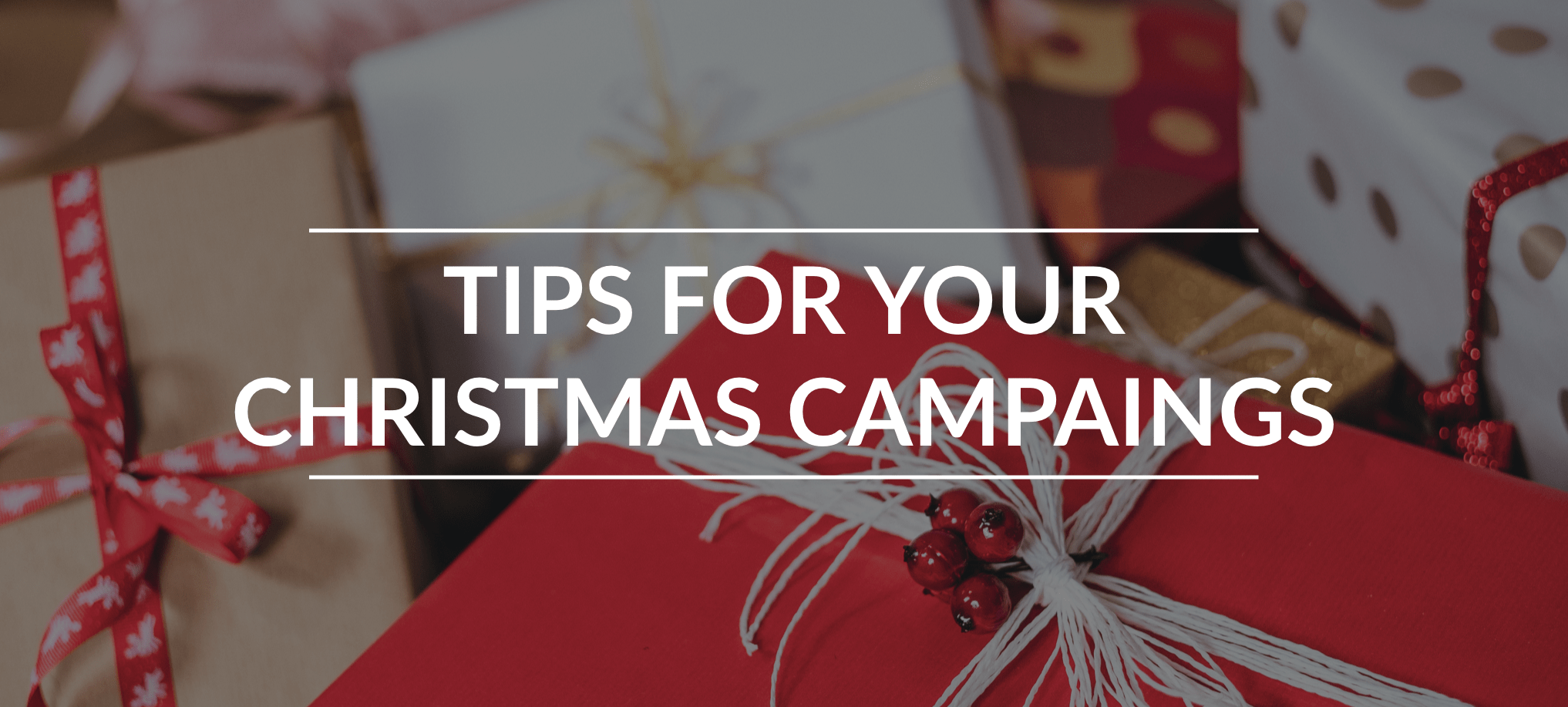 5 tips to boost your Holiday Sales – not only about Christmas Sweaters!
The 'Ugly Christmas Sweater' season is right around the corner and behind it stands a 5 million dollar business which has been growing season after season after this trend originally started in 2012. Being all about thrifting old vintage sweaters in its early days, the 'Ugly Christmas Sweater' is now one of the must-have items of the Christmas season with people wanting their sweater to be as personalized to their wishes and characters as it can get.  But we have other suprises for your Holiday Sales. Here's our best tips to rock this season with your exclusive creations!
Make the most of our brand new tool, "Image Upload"
As personalisation emerges as the number one trend in 2018, we had to keep up with customers' demands in order to ensure you the best selling experience. This is why we have recently released a game-changing tool, the "Image Upload" feature. Indeed, your buyers will be able to add a picture / image to your design, for an even more exclusive product. And with the Christmas gifts' craze, we strongly suggest you to offer them this opportunity. How? You might want to check this video.
Discover our new "announcement banner" for your DNS store and highligh your best promotions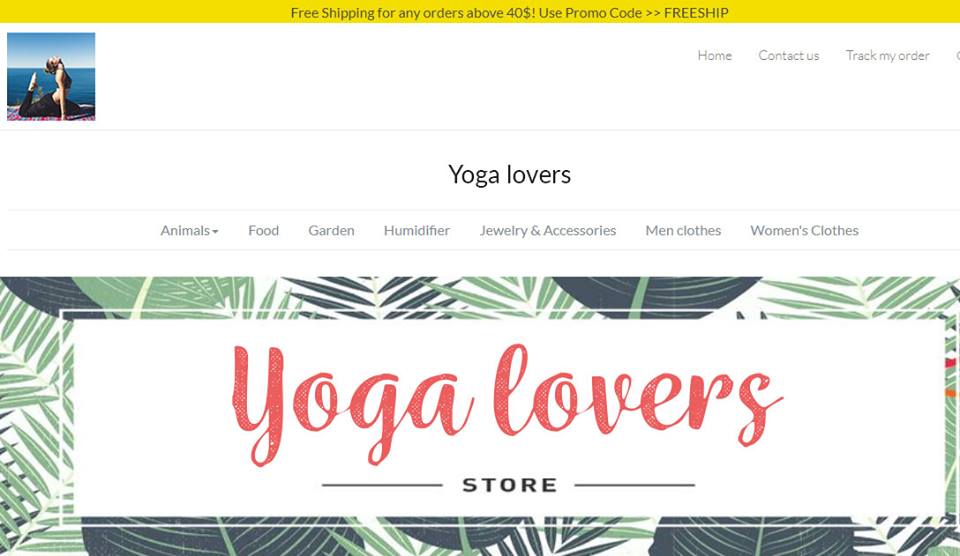 We told you that the good news for your custom domains weren't over ... indeed, we have just released the brand new
"Annoucement banner"
which enables you to add a personalised sentence on top of your DNS shop to highligh your latest promotions and discounts! The banner will be showcased during the entire purchasing process and on each single page of your DNS shop, until the check-out page. Last but not least, you can decide the color of your banner to match it with your banners, logo or graphics.
Add personalised Canvases to your campaigns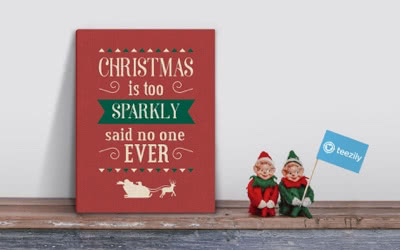 Did you know that we have recently released canvases on the platform? 
With only 4 weeks left until Christmas, we've put together some great ideas for personal canvas print Christmas gifts for you. With an Average Order Value of 27,56 € we are sure that this product will help you to boost your sales during the festive season.
Hobbies & Jobs
- show your buyers you really understand what makes them tick by printing a picture that represents their main hobby or professions. You could even create a 'still life' picture by gathering a collection of related items for a more stylised image.
Photo with text overlay/poem
- You can add in some text for an extra personalised element. Maybe a sweet poem about parenting, a quote about first Christmas as husband & wife or a message about the Christmas magic.
Christmas patterns -
We all know somebody who is so into "Santa Claus" decorations. Therefore we strongly suggest you to propose a special christmas collection for your canvases: elves, snowflakes, gingerbread, reindeers, christmas trees and anything that it's related to this magic atmosphere.
Blanket Hoodie: our winter surprise for sellers!
Is it a sweatshirt ? Is it a  it's a sherpa-lined hoodie that's a cozy combination of both! Its oversized design is just the thing for anyone looking to lounge in the lap of laziness, to cheer from the stands in ultimate coziness, and to keep the chill at bay around the campfire.
 
Include our best-sellers in your campaigns
Our very own Teezily elves were hard at work and analyzed last year's Teezily sales data.
In 2017 the 'Top 5' in terms of sales for the categories 'Countries', 'Products' and 'Colours' were: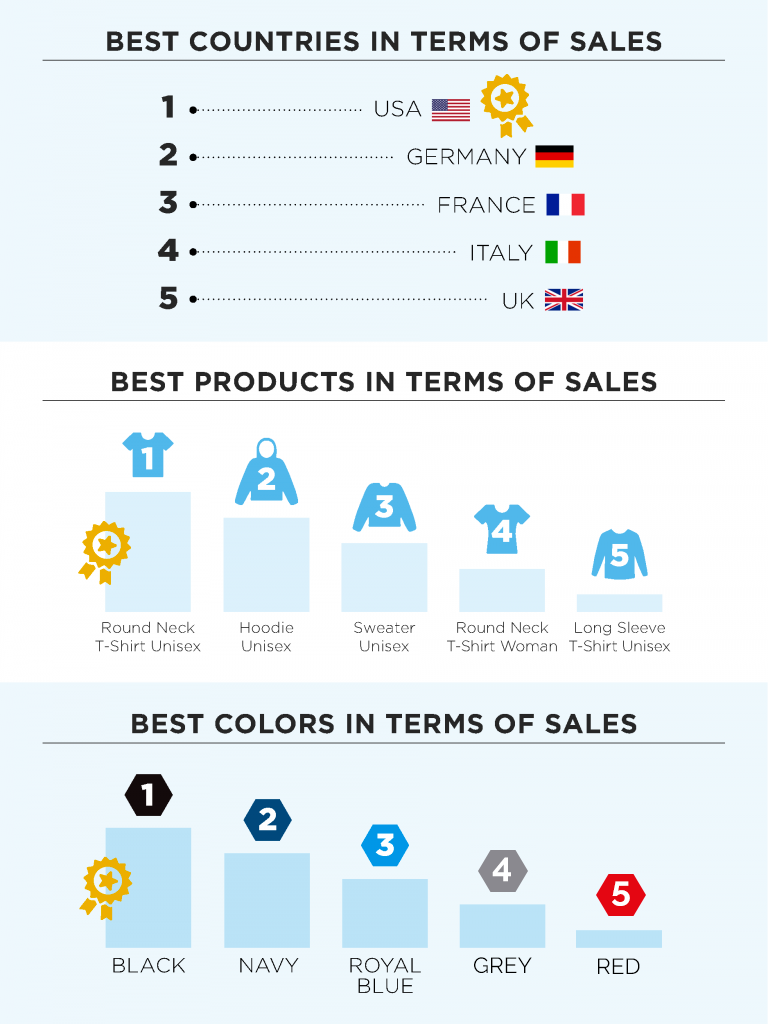 Even though temperatures were dropping outside, the 'Round Neck Unisex T-shirt' was our top-selling product in the 2017 Christmas season. Taking this into consideration you should definitely include this product to this year's holiday campaigns as Christmas designs on T-shirts work very well. Wondering about your customer's favourite colours? Black, navy and sport grey let every design pop!