TOP 5 best selling design ideas for your March campaigns
March is full of major events for POD sellers: International events such as
St. Patrick's Day
or
International Women's Day
. This is also the month of Spring, which starts the illustrious wedding season with its share of
bachelor and bachelorette parties
and
wedding anniversaries
. Therefore this is also the time for your clients to offer personalized gifts to their close friends or beloved wife and husband. In Europe, we celebrate Family with
Father's Day in Italy and Spain
, and
Grandmother's Day in France
.
Take a look at our design & campaign suggestions to make the most out of the Spring selling season!
2018 March Calendar - Biggest POD Events
St. Patrick's Day market niche -March 17 - Ireland and Internationally
St. Patrick is a festive & religious celebration in Ireland held on 17th March, the traditional death date of St. Patrick, the foremost patron Saint of Ireland.
St. Patrick's Day is a public Holiday in Ireland, in some regions of Canada and it is also widely celebrated in the
United Kingdom, Canada, United States, Brazil, Argentina, Australia, and New Zealand.
It's even starting to spread all over Europe, where people tend to celebrate this special day by sharing a beer with their friends in Irish pubs.
Celebrations generally involve public parades and festivals, Irish traditional music, and
the wearing of green apparel with shamrocks and green hats everywhere
!
It is also very festive and people drink a lot of beer… So you can definitively cross the St. Patrick's Day niche with the alcool one!
Here are some campaigns that will definitely sell well before St. Patrick's Day, and don't forget to use keywords in your descriptions!
St. Patrick's Day T-shirt Design ideas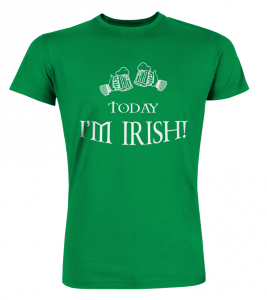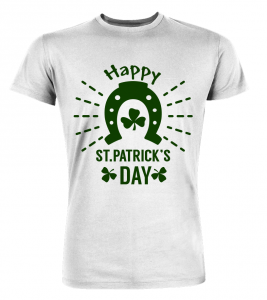 Features you should use for your St. Patrick's day campaigns
Send messages to your existing buyers to promote your campaigns. You can select the buyers of one or several campaigns to target them before sending your message.
Watch our Tutorial
to learn how to use this feature.
You can add your St. Patrick's day campaigns to your Teezily store or create your own Teezily store dedicated to St. Patrick's day. To create a store, go to the
Teezily Stores section of your Dashboard
Father's Day market niche - March 19th- Italy & Spain
On March 19th, people celebrate Father's Day :
la Festa del Papa
in Italy and
el Dia del Padre
in Spain.
A very good opportunity to target those markets in February.
Be be sure to target only the countries concerned by this event during that period of time, as Father's day happens on other dates in other countries.
Father's day design ideas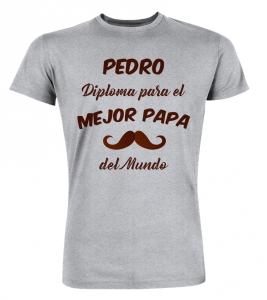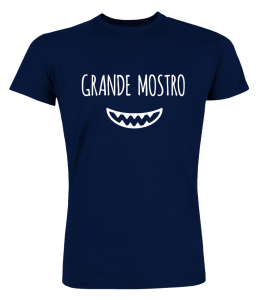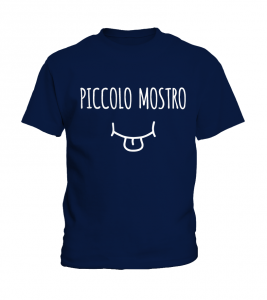 Features you could use to sell more for Father's day
You should definitely use Upsell to increase your average cart value. Imagine complementary products: a T-Shirt for Dad + a T-shirt for his Child, or a T-Shirt + a Mug for Dad. Also, you should think about adding the link of your complementary product(s) inside the description of your campaign to increase even more cross-sales.
To learn more about to use the Upsell feature,
watch our tutorial
, or
Go directly to the Upsell section
on your Dashboard.





Multiple Personalization Feature





Use the personalization feature to increase your conversion rate. Father's day is a very good opportunity to use this feature as your clients can personalize their item with their children's names or with the father's name. You can use this feature when creating a Product.
Watch our video tutorial
to learn how to use it.
Grandmother's day in France (March 4th) and Mothering Sunday in UK (March 11th) - Market niches
Grandmother's day is a day where children (and parents) give small gifts to their grandmother in France to celebrate them. Mother's Day, or Mothering Sunday, is now a day to honor mothers and other mother figures, such as grandmothers, stepmothers and mothers-in-law.
You'll find below some ideas to create your campaigns.
Don't forget to add the key word "gift" in your campaign description.
Mothering Sunday design ideas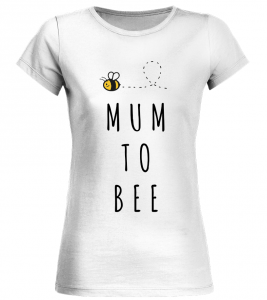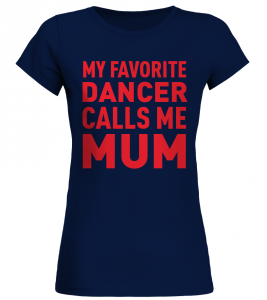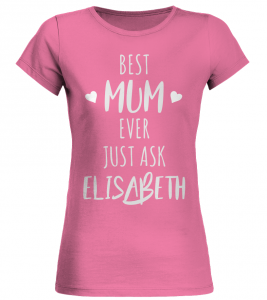 Grandmother's day design ideas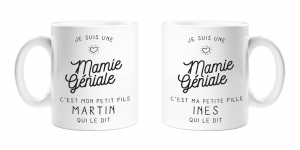 Features you should use


Personalization Tool : let your clients personalize their item with the grandmother's name and/ or the grandchildren's names


Upsell tool: imagine cross-selling with a Mug + a necklace or a T-shirt + a necklace



Wedding season market niche - Europe & USA
Wedding season is coming. I already hear you say " I would never wear a T-shirt for a wedding"… Sure, but you can when you attend the bachelor or bachelorette party BEFORE the wedding, and this is a great opportunity to create custom and personalized shirts!
Bachelor & Bachelorette parties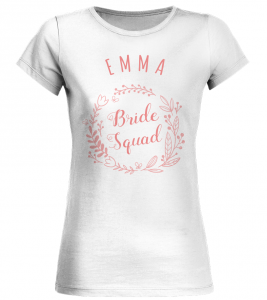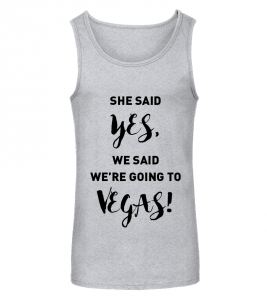 Features you could use


Upsell with complementary products for the Bride & Groom and their friends for example


Personalize your campaign : personalize your T-shirts with the names of the Bride and Groom


Store creation: create a store dedicated to Bachelor and Bachelorette parties.


Wedding anniversaries
For Husbands and Wives who want to offer each other a present for their wedding anniversary, you can also create personalized T-Shirts, Mugs and Necklaces with their names or wedding date. Get inspiration from our best selling campaigns.
Features you could use


Upsell with complementary products : Mugs Wife + Husband


Personalize your campaign : personalize with the date of the wedding, the number of years, the names of the wife and husband.


Create a store dedicated to gifts and presents for Family and/or lovers.


International Women's Day market niche - March 8th - Worldwide
International Women's Day​​ is a global day celebrating the social, economic, cultural and political achievements of women. The first IWD was run in the UK by the Suffragettes in 1911: the movement has been around for more than a century!​ And it is celebrated all around the world.
One of the most famous symbols of women empowerment is an American girl rolling up her sleeves to show her strength and ability to do as much as men can do. You can also be inspired by the global #metoo and #wetoo movements. Have a look at our suggested designs