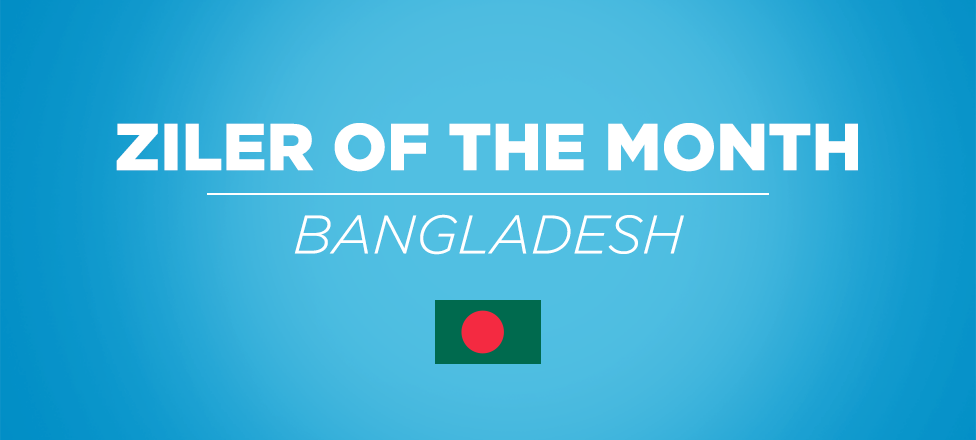 The power of the "Community" : Interview with a Ziler from Bangladesh
How did you start your business at Teezily?
I had been working at Redbubble since 2014 and was looking to expand my business. I then started looking for other sites for Europe when I learnt about the Teezily platform. While Redbubble gives out very small profits to sellers, the margin that I got at Teezily was simply amazing ! :D
Can you tell us about the major challenges you faced while trying to develop your business?
The biggest challenge that I faced was the high marketing costs. Be it any platform - Facebook, Google, paid marketing meant spending a lot of money. Teezily, however, does a lot of marketing for the sellers and helped me greatly in saving these costs.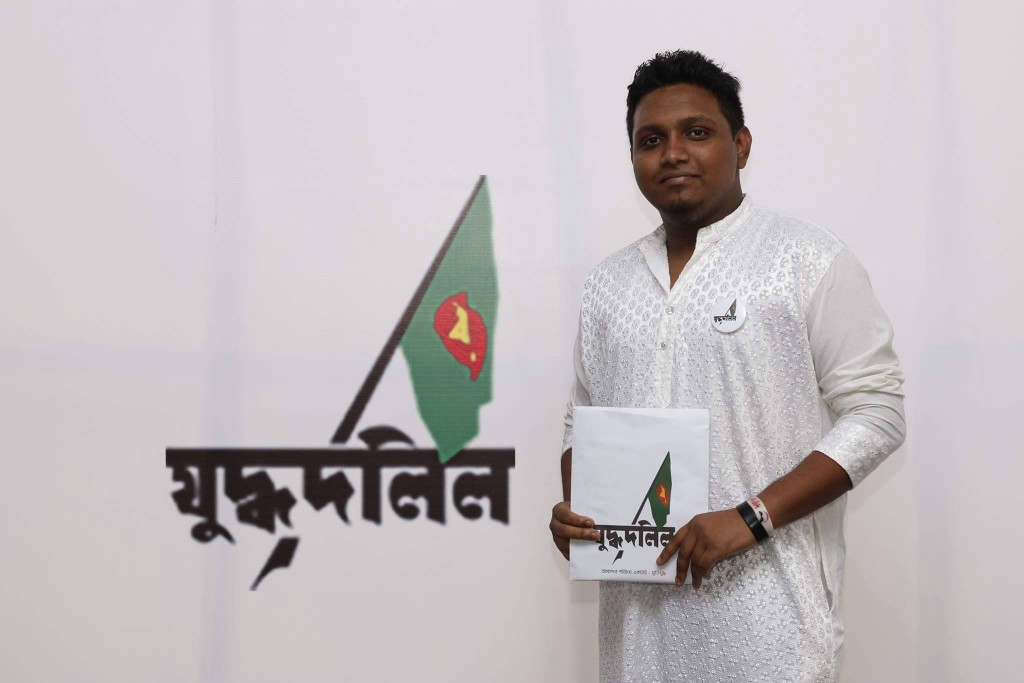 How do you organize your work every day?
I like to maintain a to-do list. I keep a small notebook and a pen in my pocket at all times to manage my work better. Plus, if I have a new design idea I can easily note down the basics of the niche.
How do you keep your ideas fresh for your market?
My secret is that I walk and find my ideas. My ideas always come from everyday life. So when I get one I make a simple post about it. I see the reaction and if it's a positive one, I go for the product! :D
What kind of experiences and information would you like to share with your community?
Everything. I mainly make the niche plan, develop a design then go on to the paid marketing. I focus also on free marketing to make the most of it! I plan to make a tutorial in Bangla where I will explain how to build a T-shirt business in Europe from scratch.
Can you tell us the advantages of managing such a big and active community?
Its simple : when you teach a lot, you will learn a lot. And nothing is more powerful than a big community because when you have a big community, you can do a lot of things like knowledge sharing, information sharing, picking up expert tips and tricks. And branding! What would you prefer - 10 people knowing about Teezily or 10000?
Do you believe that networking and exchanges are at the very foundation of a successful business in this market?
Definitely! Nowadays networking and information/knowledge exchange is the main foundation of a successful business for a brand. Especially in Bangladesh. When a networking event is organized offline you can't even imagine how many people will show up!
What is going to be your next move?
I plan to translate the entire Teezily blog in Bangla. And to make videos of the new sellers who will work on Teezily and will be trained by me.
Do you have any suggestions for our team?
It would be great if you could bring more options product-wise. I feel that graphic tees and all over print T-shirts have great potential.