Meet Tipu, our Country Manager Bangladesh
Brief introduction: Where do you come from? Where do you live? What do you study?
This is Tipu Sultan from Chittagong, Bangladesh. I am passionate about Online Marketing and a student of BBA at the National University of Bangladesh
How did you hear about Teezily?
I found the link to the Teezily website on a question & answer website.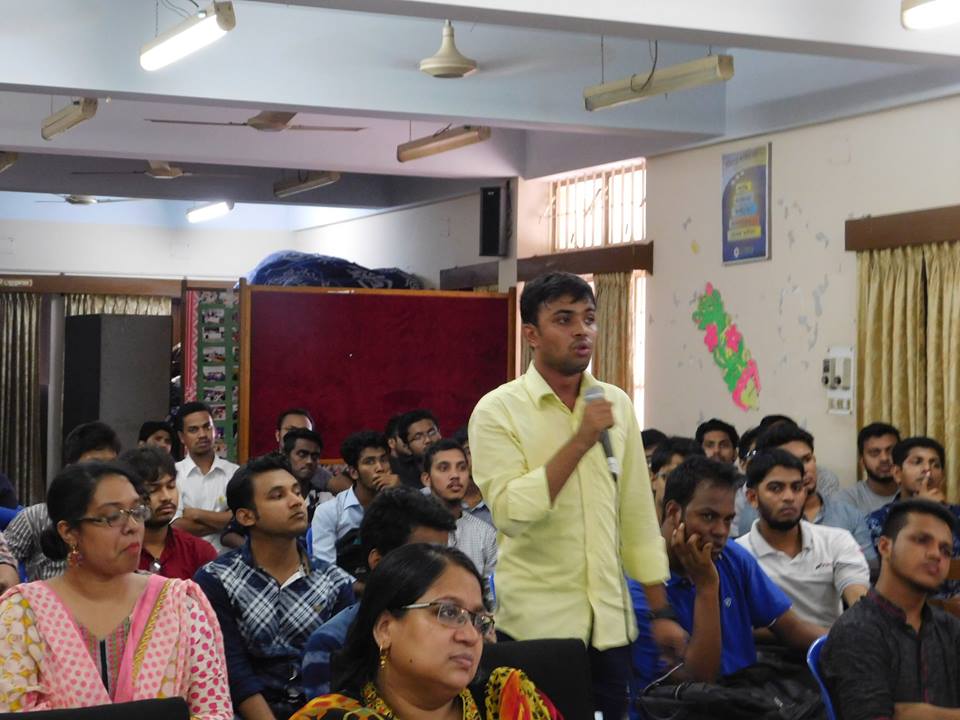 For how long have you been a part of this family?
For about a year and a half. After all this time, I often talk and exchange with the TZ seller managers. They are really good & frankly they always help us to build our strong community.
When was your first ever success? How did you react?
My first success was in September 2016 & it wasn't an outstanding goal, but I remember that it changed my life. I think I sold 20 unit products for the first time: that was the very beginning of my journey. Then I realised that all the knowledge I gained during my academic career were really useful in order to launch a successful business on this platform: thus, I started to strongly believe in this opportunity and my sales began to increase.
How do you feel about your new role at Teezily as A Country Manager?
I am very happy and also proud to get a chance to help our Bangladesh community & also our Bangladeshi sellers. I believe that you just need a special, unique idea… and then it's easy to reach your goals with Teezily. It can change your life, your lifestyle, give you a name and fame, give you infinite opportunities. And I will put all my efforts into building a strong, large community of sellers.
How do you plan on helping the Bangladesh community?
First, I am helping sellers to improve their growth strategies and boost their sales. I am also organising some training programs and sessions about Teezily from A-Z (like-niche selection/design/marketing/promotion etc.) with other sellers. We are all trying to teach them step by step how to be successful on this platform. Furthermore, I am organizing some seminars & networking events in our country, to enlarge our Teezily community.
What are your goals for the future?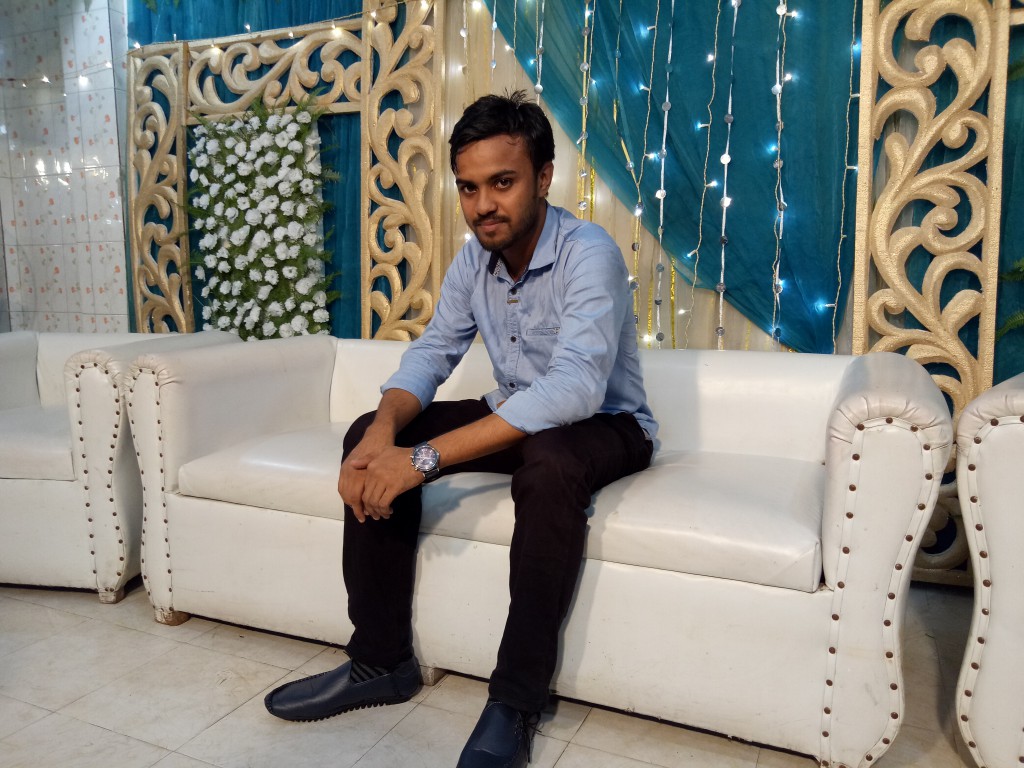 Becoming a millionaire in very short time.
Advice for a beginner?
Do not start by targeting multiple markets, with different niches, and different promotion strategies. Just focus on what you are really good at. I believe that everyone has a special knowledge about an audience or a market. Try to develop your passions. Never waste your time. Time is really important for us.
And Finally
Don't run for the money,
let the money run for you,
through your good work.