Meet Iman, the First winner of our Friday Teezily Lottery


Iman Hartani has been working as a POD seller for 3 years. He started selling on Teezily at the start of 2017 and he doesn't regret it: his turnover keeps on growing and the icing on the cake; he just won the first Teezily Friday Lottery Prize, $2,500 in cash!

In this interview, Iman shares his best tips and tricks with you to becoming a top seller.


How long have you been working with Teezily and how did you hear about us?
I have been selling apparel online since early 2015. Back then, I had run several good campaigns, when selling a shirt was so simple. I heard about Teezily back in 2015 on the Tasskicker forum.
At first, I decided not to use it because it was new in the market at that time. But after testing several platforms, I decided to use Teezily from early 2017, and I fell in love with the platform! I never stopped using it until now!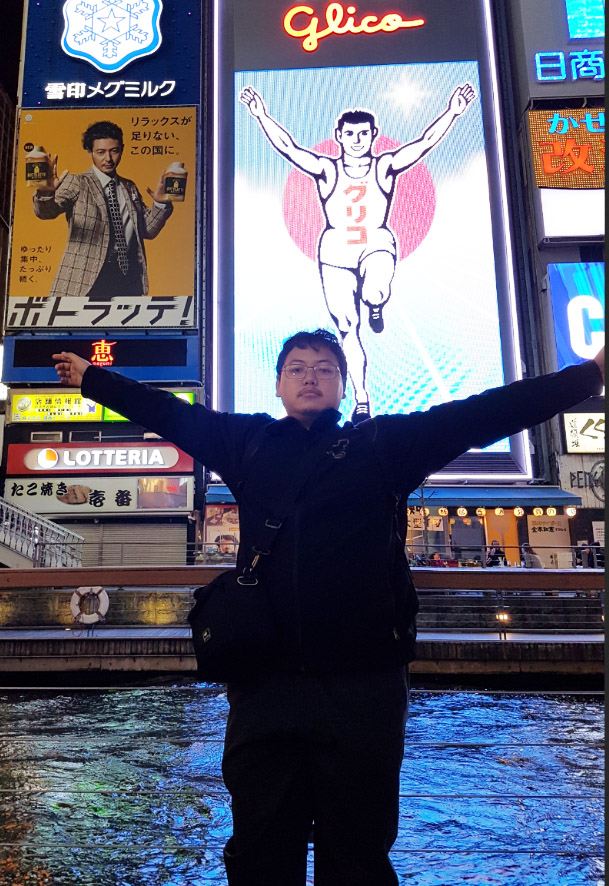 Do you work full time on your campaigns or do you do it on your free time?
Selling online is a passion, and for that I do it full time. I run several businesses, and selling shirts is one of them.
Why did you choose Teezily to launch your campaigns?
Well, to be honest, I always compare base prices for every platform and Teezily appears to be the best one. Also, I love Teezily because I just need one campaign to sell shirts in both Europe and the US, without customers having to pay expensive shipping prices.
What are your preferred items to launch in a campaign and why?
I always run apparel campaigns : T-shirts, hoodies, or sweaters, as in my opinion they are more profitable and easy to sell. But now that you have launched the customizable shoes, I also plan to launch several shoe campaigns in the near future.
Where do you find the inspiration to create your designs?
I find inspiration from Pinterest and Google. Also, I love my niche, so I already have great ideas for my campaigns.
Do you have a preferred outlet to promote your campaigns? (Facebook ads/ Marketplace options...)
Facebook ads is my best traffic source, until I realized Teezily organic sales are also just as good. Now I upload my past campaigns from other platforms to Teezily in order to maximize organic sales. Your Google shopping sales are so good!
Could you give 3 tips to our sellers to enhance their campaigns?


Always look for trends and events. Like at Christmas always launch Christmas themed campaigns for many niches


Find original ideas: they tend to sell a lot


Launch as many campaigns as you can! Well, I kind of regretted not uploading more before Christmas so that I could have gotten a better prize for the Teez the Season for Holiday sales contest!


Now that you've read Iman's best tips to become a top seller,
launch your campaign on Teezily
!