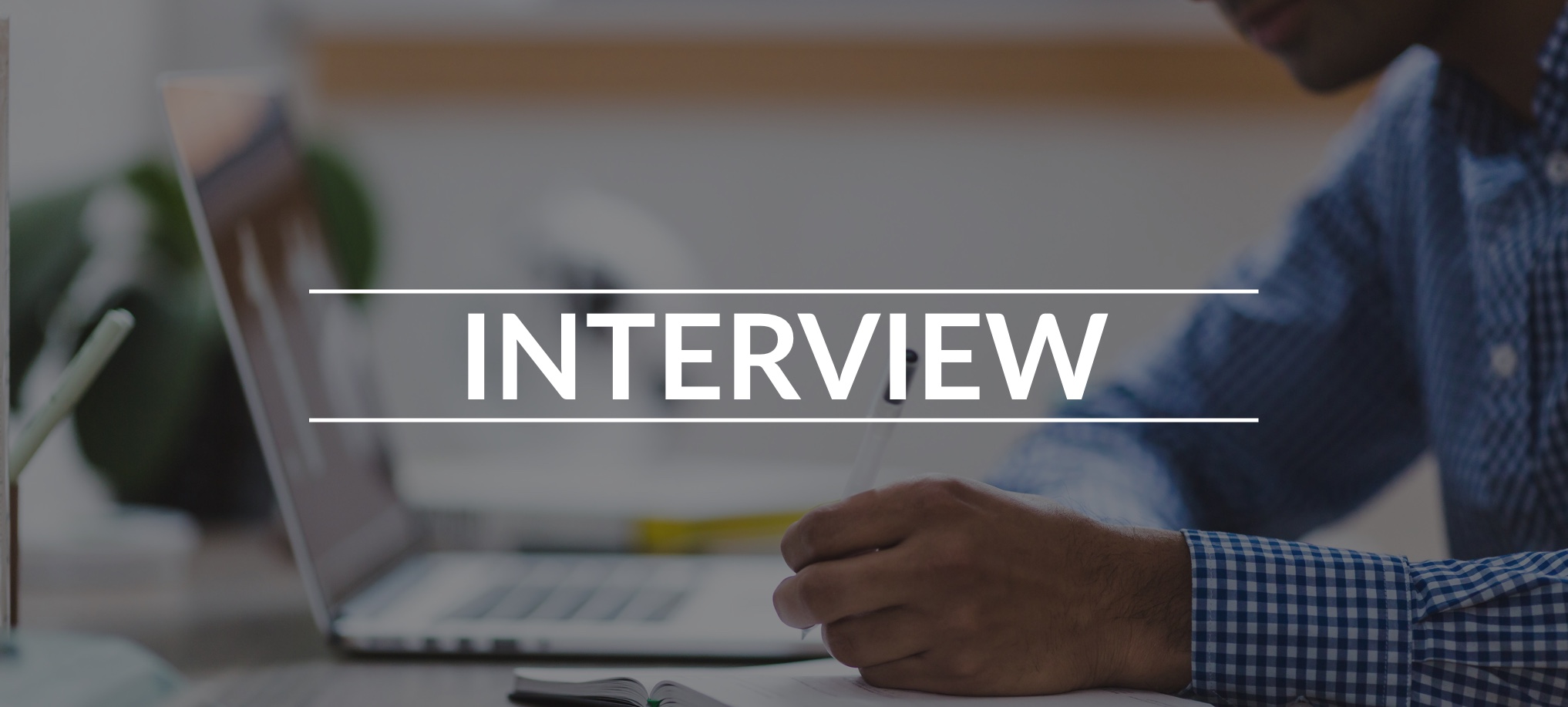 Interview with a seller – Giosué
If you cannot imagine Print-On-Demand business becoming a full-time job, we recommend you to carefully read our conversation with Giosué, one of our best sellers. He started his journey one year ago by launching one of the best-known designs, and over time, he quickly developed his own niches and ideas, and became a rising star in the business. This is his testimony!



When did you start your Teezily's journey?
I launched my online business on Teezily back in September 2016: I was actually looking for a way to invest in the audience I had reached on my Facebook page.

What was the niche of your very first Teezily Campaign?
In 2014, I launched a Facebook page about 'Rc Planes', which is one of my greatest passion. I put all my efforts into developing this page, and the followers increased really quickly : it's now one the first European page dedicated to Rc Planes.

Do you remember your first sale?
After discovering Teezily, I decided to launch my first campaign. The design was the classic 'All men are born equal ......', and I also added the logo of my Fb page. By then, I had been regularly posting on this page for the past two years, but this was the first time I proposed something commercial to my fans! Within minutes of this first commercial post, the first sale arrived: It was surreal! I had the feeling that I was discovering a new, life-changing opportunity. And it was exactly as I imagined it to be! The campaign successfully ended with a record number of orders, and since then, I've never looked back.

Can you briefly describe your day as a "seller"?
The alarm is set to 7 AM. The morning begins with dropping my kids at school, followed by returning home to my PC. After checking the progress of the campaigns on Fb Ads Manager (I 3/4 times a day), it's time for some research and creativity. Most of the designs that I propose are my own inspirations since I have a strong graphic background (even though I do a lot of outsourcing lately). Then comes my 1 hour lunch break and then it's back to work until 6:30 / 7 PM. I set myself the goal of being able to launch an average of 2/3 new products every day. This is how I measure my success. Regardless of the sales for that day, for me, it is as a day spent productively.
To be honest, I am extremely committed to this business and it is indeed a full-time job! I absolutely enjoy the work that I do and am constantly on the lookout for new and creative ideas!

What keeps you motivated?
The idea of a "limitless business" was actually the key-motivation to start. Along the way I established some routine tasks, which I strictly respect and adhere to, and this allows me to reach continual success. There isn't anything out there for which I'd want to lose the freedom this work has granted me.
What are your suggestions for the Teezily team?
How could you make Teezily even more unbeatable? Well, maybe by further improving the shipping times: this factor will allow sellers to improve and enhance brand awareness, and to abandon the logic of a mere flash sale. Imagine the fantastic new opportunities, ideas and business potential a worldwide delivery service within 5 days can offer us, the sellers?!  Additionally, I make it a point to regularly mention suggestions to my tutors, Ciro and Antonio! Regardless of the endless possibilities the future holds for us, Teezily is a platform unbeatable for its creativity and quality products.
What are your goals and expectations for this year?
I've been a professional seller for 6 months now (since I quit my previous job) and my numbers have surpassed unimaginable levels since I first started spending my days on POD. Despite this, I genuinely believe that the short-term goals make the difference. I aim to grow month by month with a regular daily goal of 100 sales per day.
What advice would you give to a newbie in this business?
Open your eyes and explore the world. Everything that surrounds you can be the starting point of a new idea, perhaps for a small niche, perfect to start and get the first earnings and industry experience. My first attempt outside Aeromodelling was an unknown sport that is practiced only in Canada ... and guess what? it worked!
Last but not least... what products would you love to see on our platform?
I would definitely like to test the caps, polo shirts and all-over-print clothing. However, I am truly convinced that the t-shirt remains the one and truly  essential element!