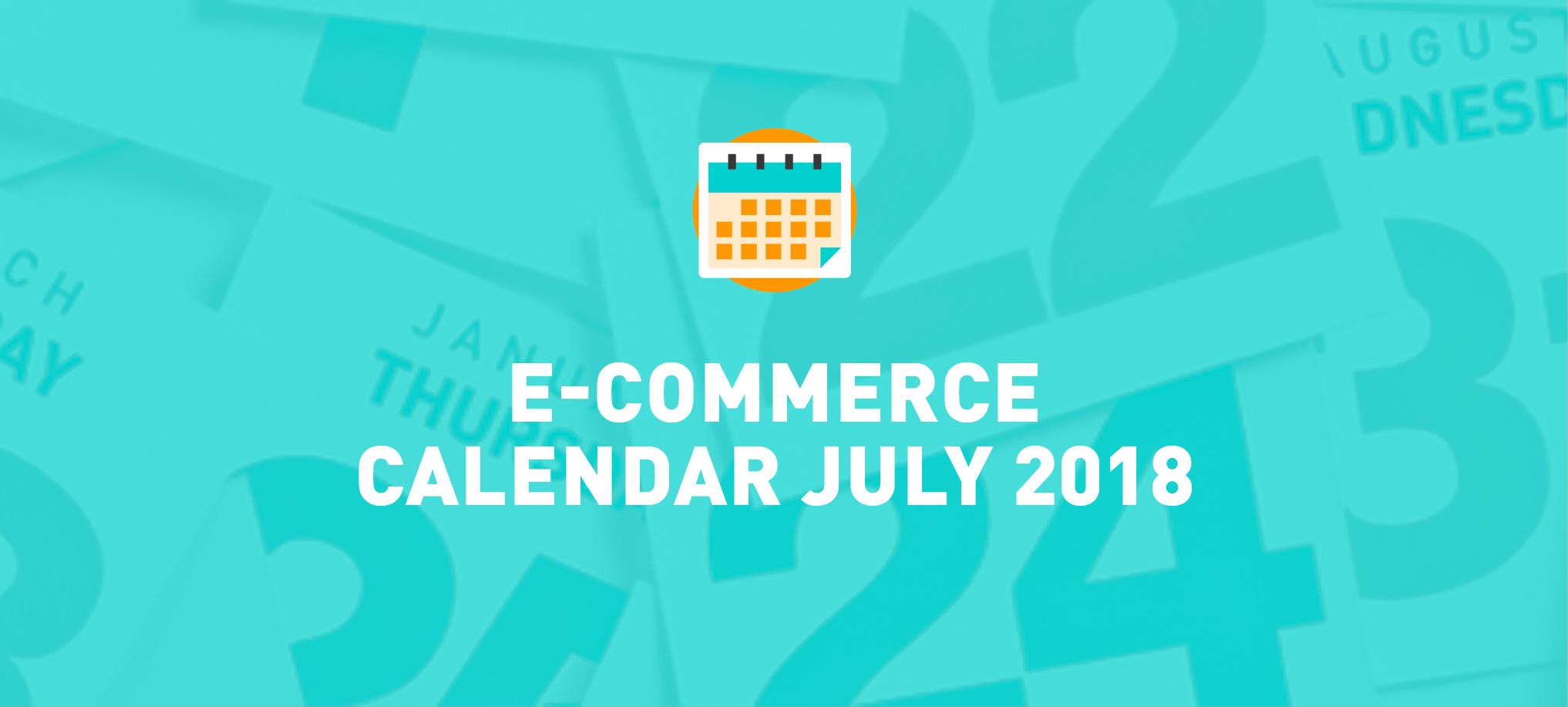 E-Commerce July Calendar – Stars & Stripes, Tennis and much more!
Summer is knocking at our door and we are absolutely sure that your customers are looking for some original t-shirts / tank tops to rock their unique style! Take a look at our July E-commerce calendar below for some design inspirations and continue reading for niche tips and ideas. Selling opportunities never end!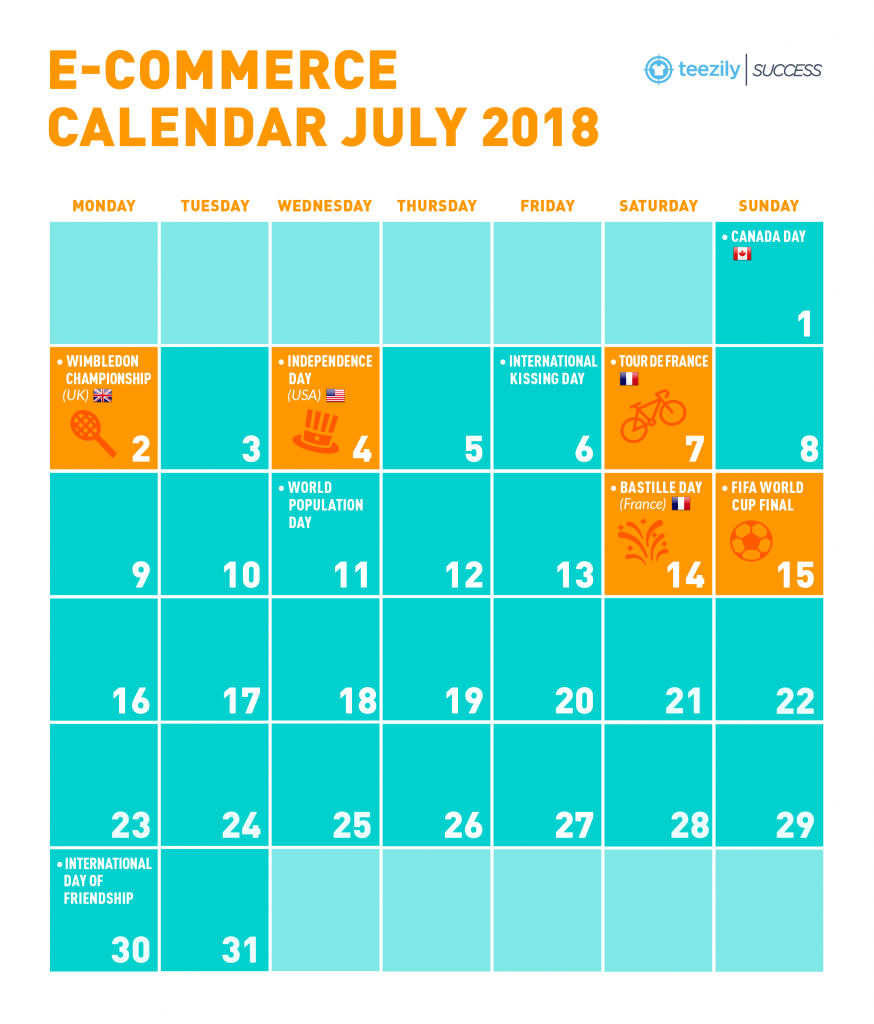 Independence Day (US)
So, are you all set up for an 4th of July campaign or are you still searching the web for ideas? Independence Day is just around the corner, and Americans are ready to spend big. They'll expect special deals, freebies and fun content on social media, and it's up to sellers to deliver just that.
Here's our five best tips for your Independence Day's Campaign :


Use red, white and blue all the way ! American customers will immediately recognise the colors of their flag and they will identify themselves with your designs.


Create custom content for your ads and feeds on the social media : every big holiday is an opportunity to do something different with your promotions. It's also your chance to be less serious and more welcoming - don't waste it, custom your ads with some special slogan or image!


Use trending hashtags: using popular and relevant hashtags extends the reach of your business on social media networks. Here are some examples: #IndependenceDay, #America, #July4th, #4thofJuly, #starsandstripes, #fireworks, #redwhiteandblue and so on.


Offer promotional codes: of course, this is standard tactic for any major holiday and it still works really well. Be encouraged to make it a bit more special than usual, and bear in mind that if there's one thing Americans love, it's free shipping!


Do not forget the right key-words! In order to create interactive content, remember that the 4th of July is a huge holiday for gathering around the grill and marking the beginning of summer with a good old-fashioned barbecue, and watching the fireworks with the family! Indeed, you should include the words "BBQ", "fireworks" and "family" in your social network ads or campaign's descriptions.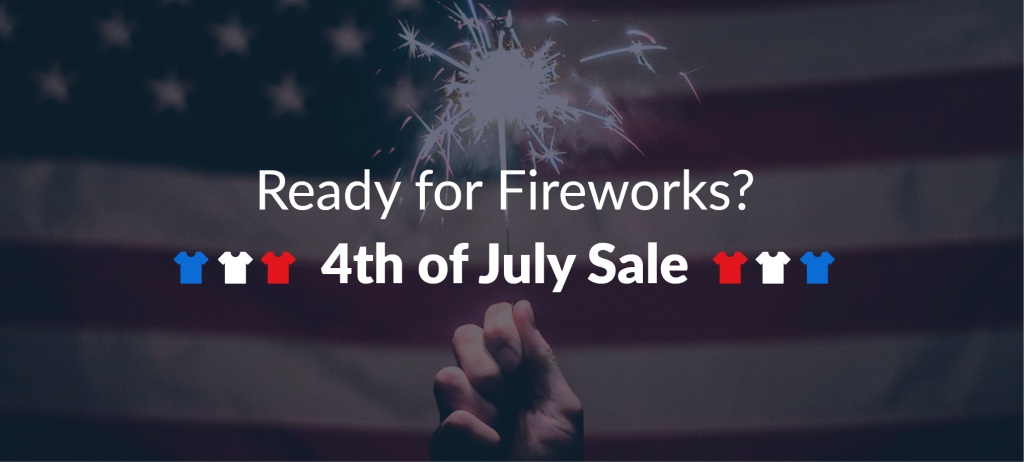 Tour de France, Wimbledon and the FIFA World Cup
July represents a very exciting month for any sport fans. On the 15th of the Month we will know which team is going to raise the World Cup to the sky : this is the perfect occasion to relaunch your "country" themed products but, please, be wise and avoid any trademarks or copyright infringement! We kindly remind you that using teams' official logos and pictures is strictly forbidden.
Also, you can definitely find a funny slogan about cycling and playing tennis, check our suggestion here below!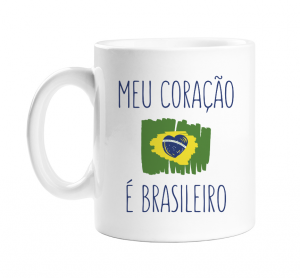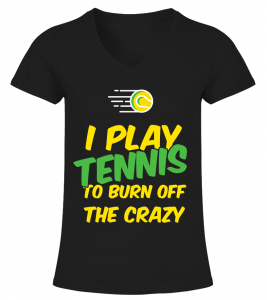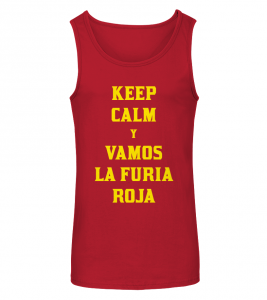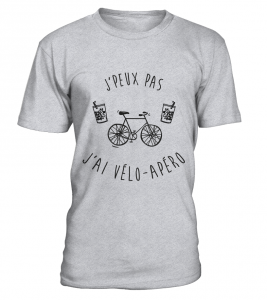 International Day of Friendship
The mission of Friendship Day is inspirational and something that resonates with consumers around the world. As a seller, you can show your support for this holiday by holding friendship-themed promotions during the second part of July. Here are some ideas to help you celebrate this worldwide holiday with flair !