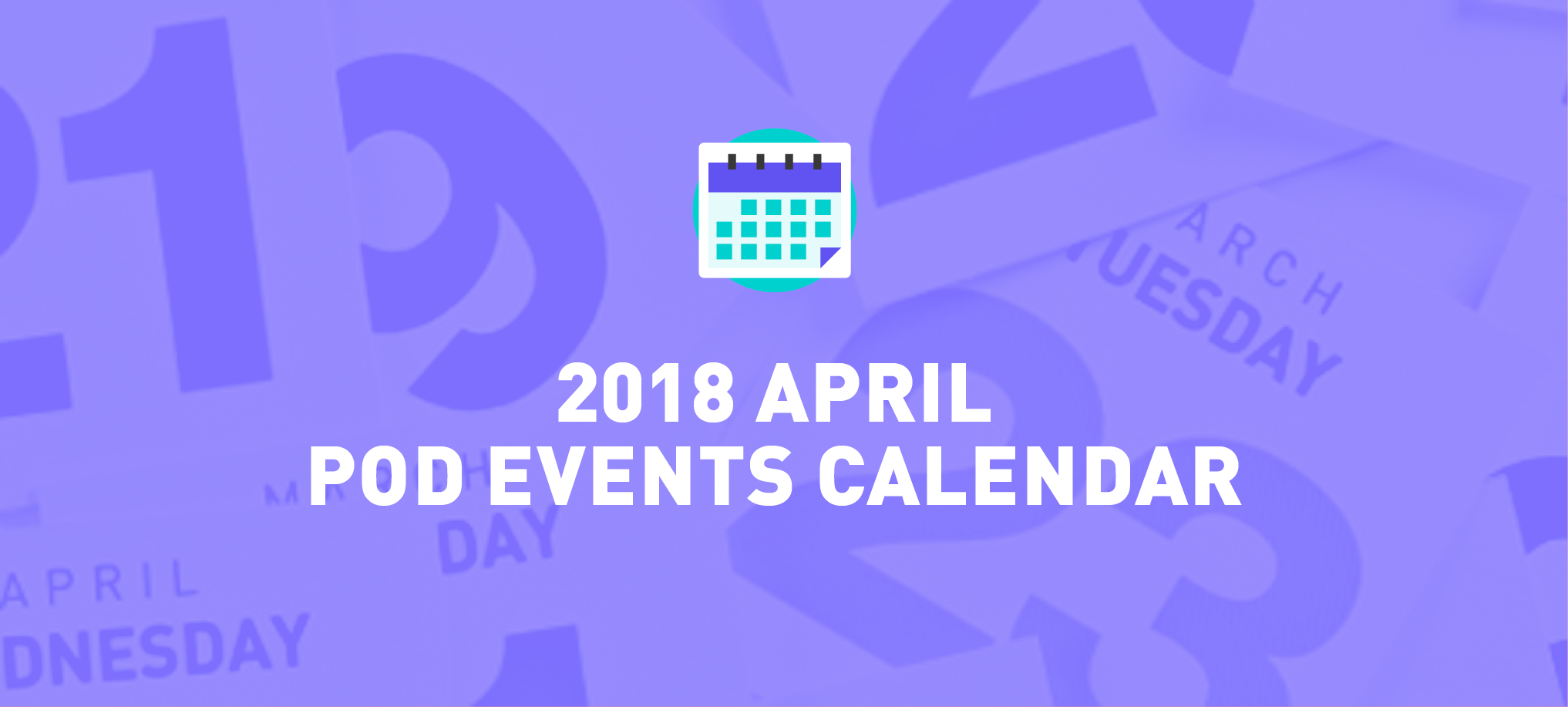 2018 April POD Events calendar: Easter, Siblings day & King's Day
Find design ideas,  keywords and CTAs to create your April campaigns in this article. We highlighted April's best selling Print on demand events in the USA and in Europe:
Easter
,
Sibling's Day
and
King's Day in the Netherlands
.

Create Easter mugs and apparel - USA & Europe - April 1st
Easter is a Christian celebration and is also a Bank holiday in most European countries. It is generally celebrated together as a family and the tradition is to offer gifts and chocolates to young children who often go to hunt for chocolate eggs in the garden afterwards.
Traditionally chocolate eggs are brought by Easter bells in Belgium and France, whereas in Germany, Austria, Switzerland, in Great Britain or in the USA, the Easter symbol is a rabbit.
In the USA, the night before Easter, children usually leave a basket out for the Easter bunny to put eggs in (or chocolate eggs, or just candy) for the children to find the next morning. Why not a mug to put chocolates in it?
Every year, the White House also organizes a traditional Egg roll in their gardens.
Easter practices in America include having small Easter Parades and wearing new Spring clothes on Easter.
Easter Customizable Product Ideas
Mugs for chocolate eggs and hot chocolate  / Children t-shirts or baby onesies: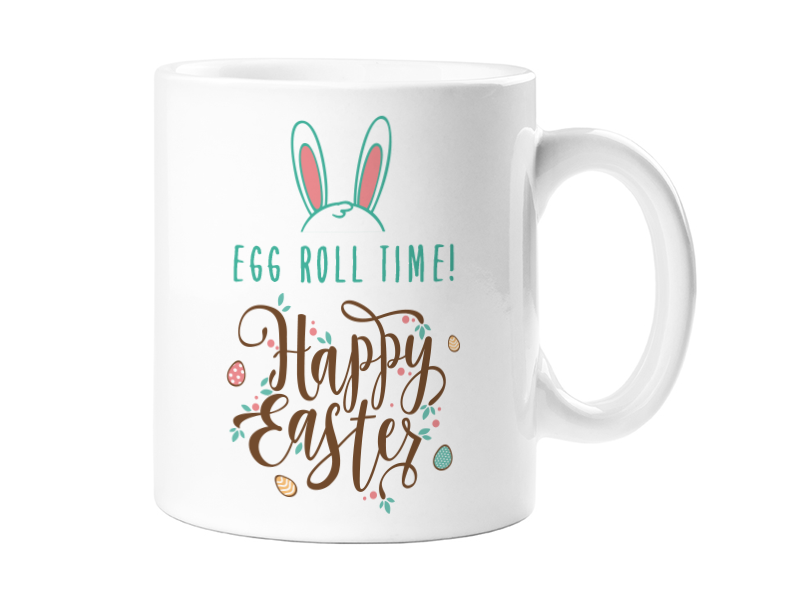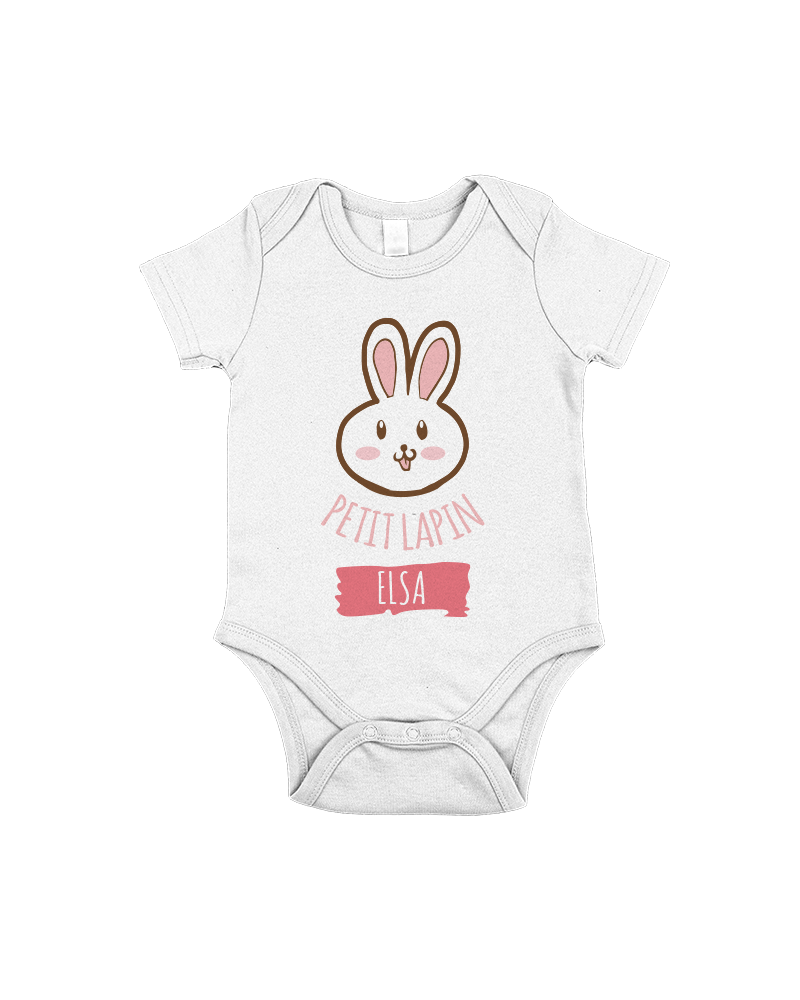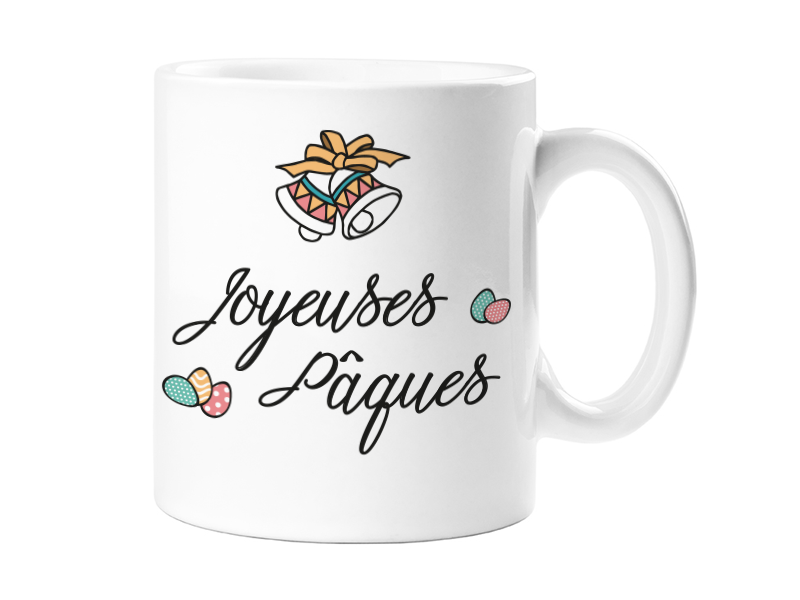 Create Siblings Day Custom T shirts - United States - March 10th 
Siblings Day has been celebrated since 1999 in the USA to honor siblings' relationships: brothers and sisters.
In the United States, approximately 80% of the population have a sibling: that's about 250 million people... That's definitely a good family niche to target!
And also, don't forget to target them in English and in Spanish : in 2016, Hispanics accounted for 18% of the US population.
Take a look at some design ideas to create your own.
Siblings Day Design Ideas
 Twin T-shirts                                                                   Sister T-shirt
   
Use the personalization tool!
Let your clients personalize their item
with their brother or sister name! Use
the multi-customization tool
to create your campaign!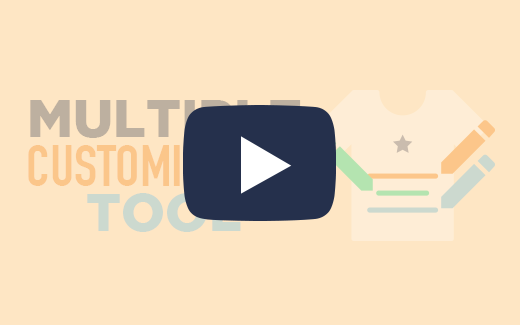 Use Upsells to propose Twin shirts
You can propose a
complementary item
during the checkout process in order to
increase your average cart value
. Follow our instructions to configure it from your Teezily Dashboard: it's easy, and it can really increase your profits.
Watch our Upsell video tutorial: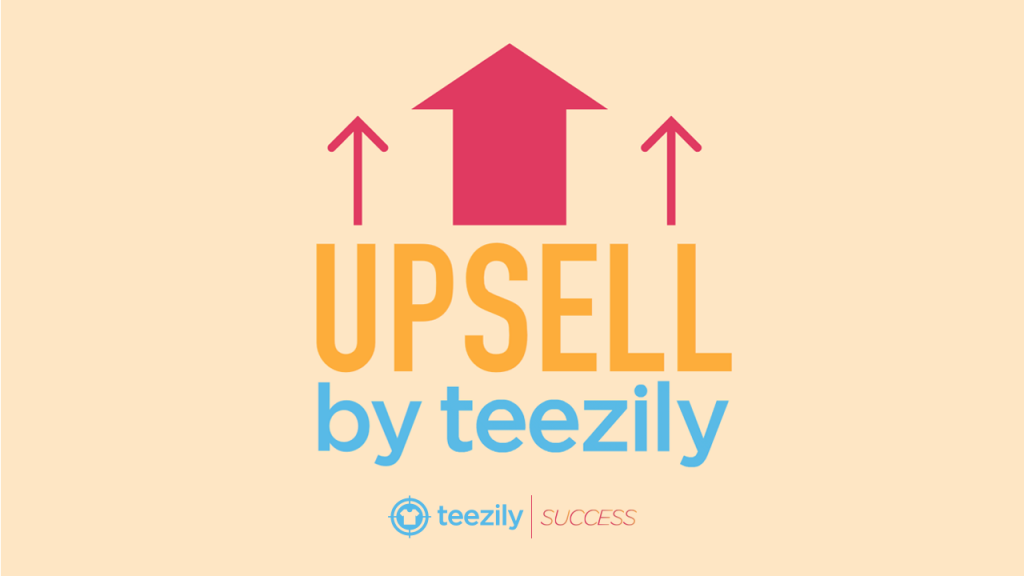 Siblings Day CTA suggestions
To help you promote your campaigns, you can use the below CTAs:
In English:


- Unique Sibling day gift


- Sibling day Wishlist


- T-shirts for Siblings


- Personalised Gifts for Siblings Day


In Spanish:


- Regalo único del día de los Hermanos


- Lista de deseos del día de los Hermanos


- Camisetas para Hermanos


- Regalos personalizados para el día de los Hermanos


King's Day or Koningsdag National Day in The Netherlands - April 27th 
King's Day or Koningsdag is the National Day in The Netherlands. All over The Netherlands, people celebrate their King's birthday,Willem-Alexander of The Netherlands, on April 27th. There are big Parades in the Streets and people wear orange outfits. The biggest cities in The Netherlands turn orange. Koningsdag is highly celebrated in Amsterdam, Utrecht, The Hague and Eindhoven. Watch
this video
to have an idea of the big impact Koningsdag has in the Netherlands.
You can see orange customized T-shirts and hoodies everywhere and the more exuberant, the better. So don't hesitate to create funny designs and cross your niches : alcool, jobs, first names... Be careful because cities are generally trademarked.
Koningsdag design ideas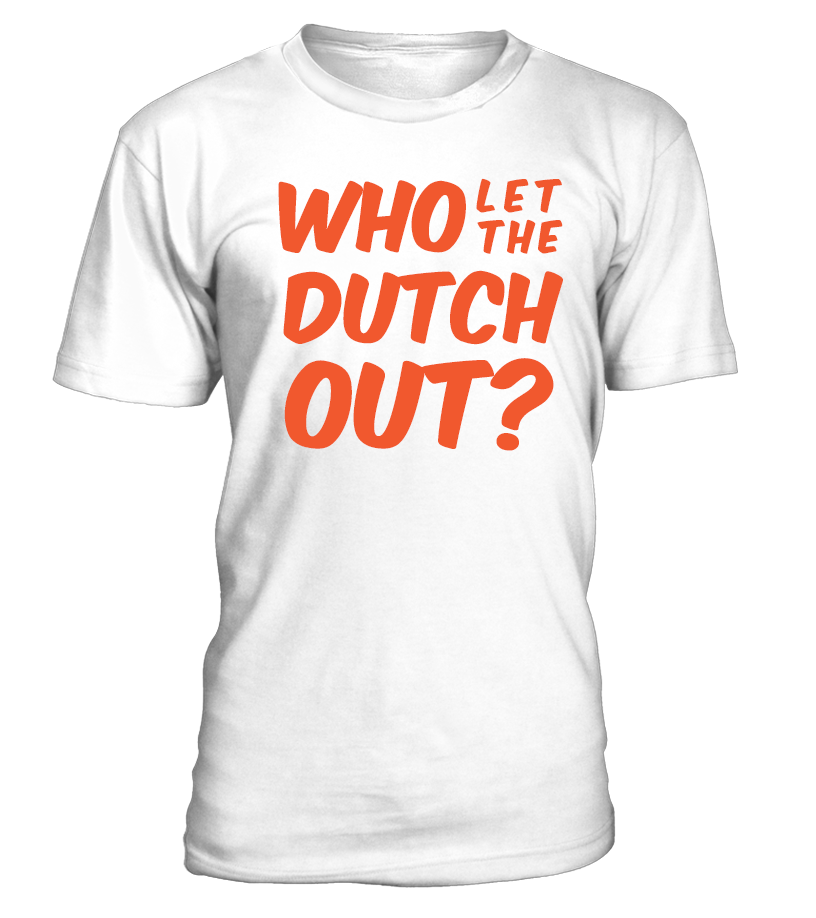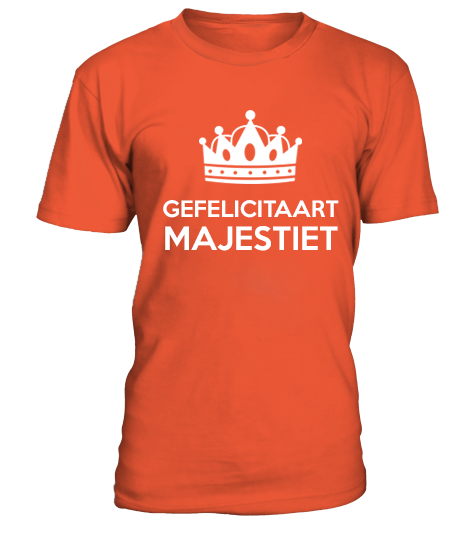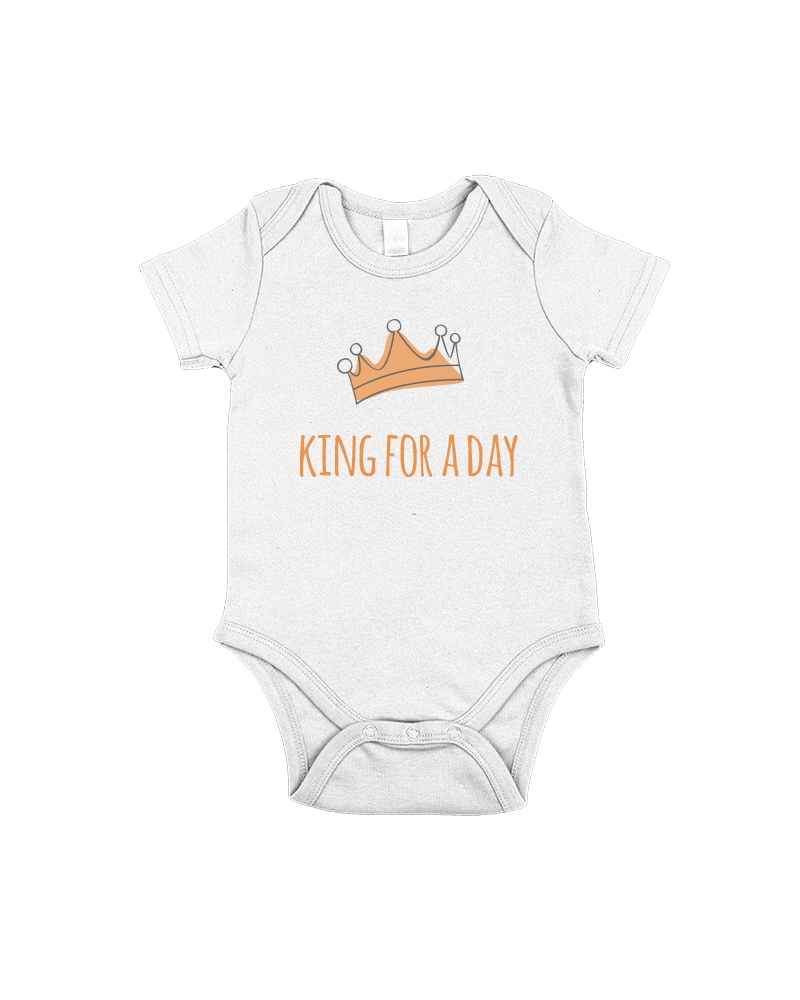 CTA suggestions for Koningsdag:


- T-shirt Koningsdag - Gefelicitaart Majestiet


- T-shirt Koningsdag - Who Let the Dutch Out?


- T-shirt Koningsdag - Willy Gefiliciteerd


- T-shirt Koningsdag - King for a Day


- T-shirt Koningsdag - Queen For a Day


More info about Koningsdag? You can also 
Read our dedicated article