3 reasons to add your Teezily campaigns to your online store
You're already selling using campaigns on Teezily, but have you ever thought of creating an online store on Teezily?
If not, then you should consider it as will not only allow you to build and grow your brand awareness, but you will also have more opportunities to increase your average cart by adding collections to the same store. It might sound like a daunting task but the setup is really easy!
Check out our 3 reasons why you should definitely link your campaigns to your own online store on Teezily.
1 - Build and grow your brand awareness with your own online store
You already have your own Facebook or Instagram page that you continue to animate by sharing your Teezily campaigns. But when your customers click on your product page, they go directly to a teezily.com page.  Does this really show everything that you have to offer?
If you want to keep on growing your business, and most top sellers would want that, then the next step is to build and grow your brand awareness by creating your own online store. And you can do it very simply directly from the Teezily Admin.
Offer a consistent buying experience with your own domain name
Having your own domain name will help reinforce your credibility and increase your conversion rate: from start to finish, your customer will only see your brand, it will never change during the buying process.
The
100% white label store,
never mentions the Teezily brand: it will never appear during any of your customer's buying experience: you promote it from your Facebook page, they go to your product page with your own domain name, logo and banner. They can even track their order from your page.
Facilitate their search thanks to Algolia optimized filters and search bar
We work in close cooperation with
Algolia
, to enable your customers to refine their search based on certain attribute values: product type, style or color.  They can also filter by pertinence or by most recently added product.
Store Optimized for Search Engines
The store structure is SEO-friendly. When creating your store, don't pass by the Meta Descriptions and Meta Titles as they are key to help your store being listed accurately on Search Engines.
Your collection category names as well as your campaigns' names and descriptions also need to be in line with your store's name. As you already know, content is KING!
100% White Label Teezily store case study
Here's an example of what a 100% White label store would look like. Of course you're free to customize your logo, banners, categories and campaigns as you wish.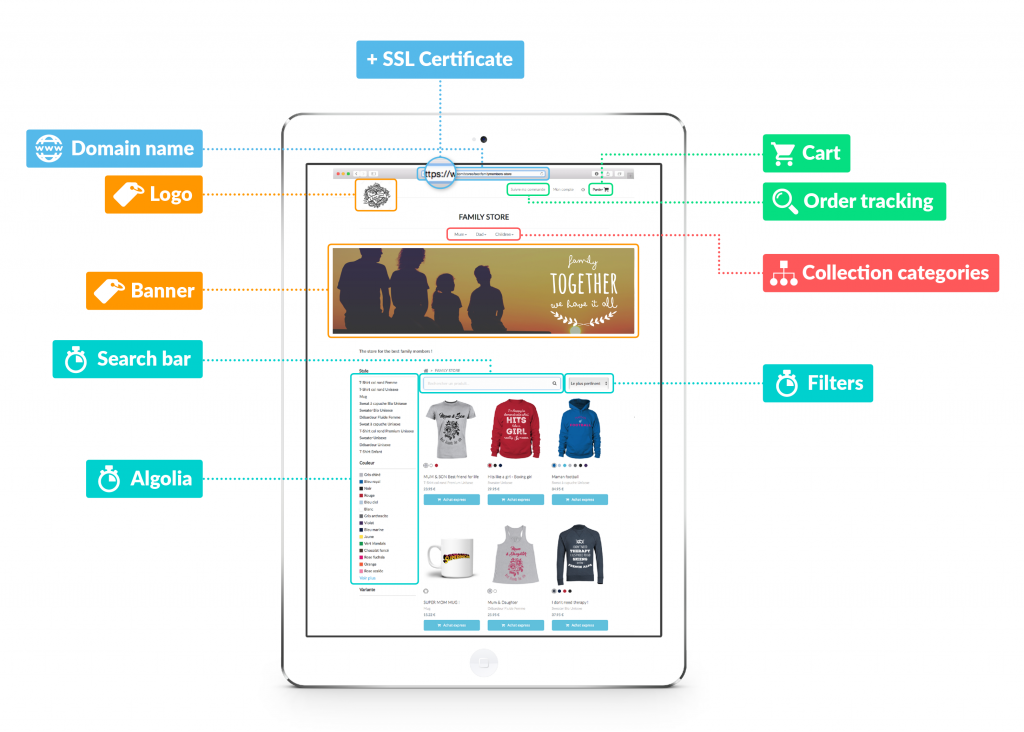 2 - Increase your average cart by targeting complementary niches
Create complementary niches and gather them together in your store
You can organize your store by collection category, based on niches or designs.
If you're targeting the Family niche, then you can scale it up by adding complementary collection categories like: moms, dads, children and even add sub-niches such as Family + Job or Family + Sports/ Passion.
Induce cross-sells among your collection categories by setting up Upsells
You should definitely use our Upsell Feature to propose complementary products to your client that will increase your average cart value. Twin Mugs for Wedding anniversaries is a great example of Upselling.
To setup Upsells, navigate to the Upsell section of your Teezily Admin. To learn and use the power of our Upsell feature,
watch our video tutorial.
3 - Easily setup your online store on Teezily
Now that you're convinced, you're asking yourself how to setup your store on Teezily?
It doesn't take much time, just follow these simple steps:
1- Choose your domain name
Before starting, take the time to choose the right domain name for your store. Make sure that is covers all the possibilities of your niche and sub-niches without being too generalistic. 
Read our tips to choose the right domain name
.
2 - Setup your store or connect an existing domain name to your store
To Setup your 100 % White Label store on Teezily, follow our
Instructions from our video Tutorial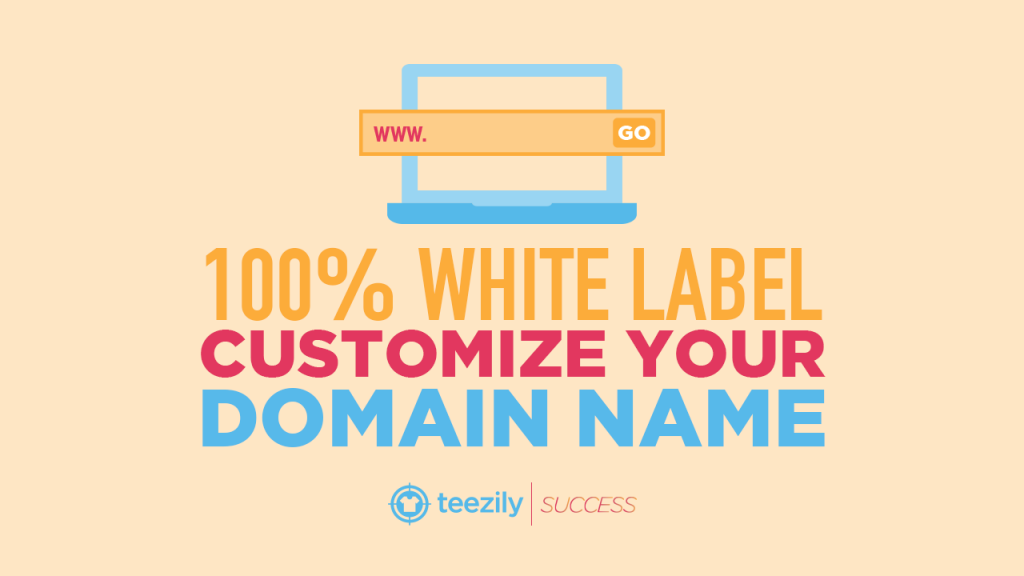 You already have your own domain name
and you'd like to connect your existing domain name to a Teezily Store?
Then follow our
complementary tutorial
to learn how to connect your store to an existing domain name.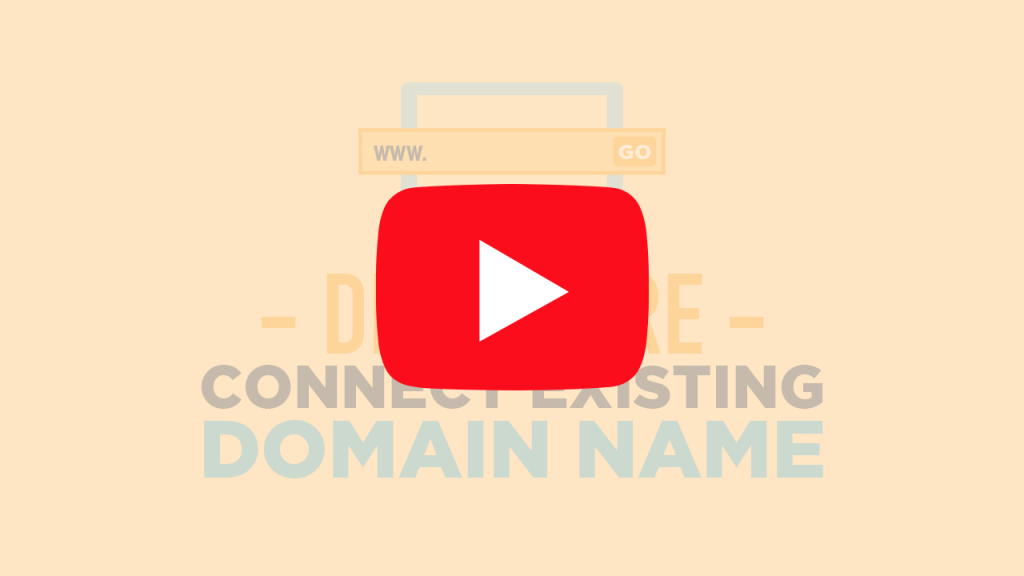 So what are you waiting for?