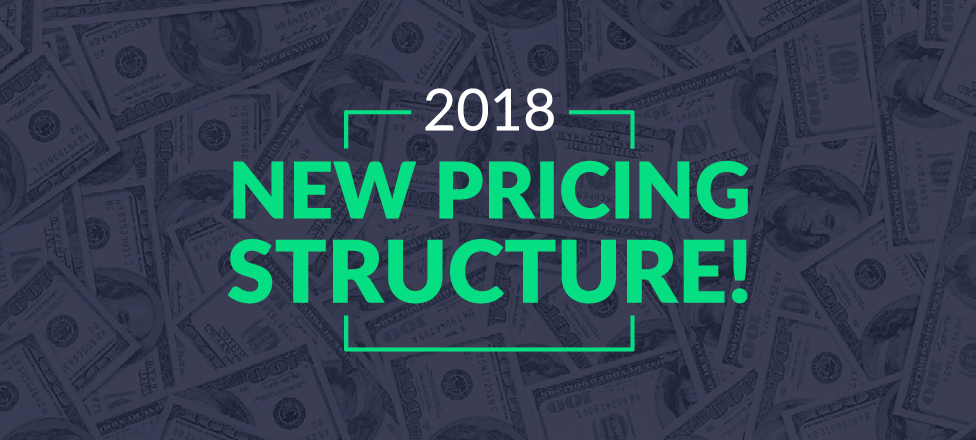 1 year ago | posted by Cindy Deguingand
Category: Headlines
Tag: Discount, Product
2018 – Massive Base Price Drop
Let's continue 2018 with a BANG! Cheaper base prices for all of your products shipped to the USA and Europe! And these new prices are
HERE TO STAY.
We are fully aware that you need cheaper prices to keep on growing your business and earn extra cash. And that's why we did everything we were able to do to make it happen.
There are price drops on all of our products shipped to the US, especially on shoes and on Round neck Tee-Shirts on which you can
earn respectively $7,85 and $2,00 more per item sold.
For Products shipped to Europe, you can
earn up to €2,95 for Round Neck Tee-shirts
and
€5,00 for Unisex Hoodies.
Check out our new base prices